THE ALL ROUNDER THAT'S READY FOR ANYTHING
SF 6H-A22 Cordless hammer drill driver
What's new about the SF 6H-A22
With the new SF 6H-A22 Cordless hammer drill driver, you can finish your applications fast, in comfort and with complete confidence.
The newest addition to our 22 V battery platform combines a powerful motor and gearing with the latest technology from Hilti.
An electronic clutch delivers the powerful performance you want, while Active Torque Control (ATC) offers the improved safety you need.
Stop kickback in its tracks
What happens if a bit binds during high torque or high speed applications?
Thanks to Hilti Active Torque Control (ATC) technology, you won't ever need to know.
Advanced sensors and a motor brake built into the tool prevent kickback by stopping the motor almost instantly - so you no longer need to hold on for dear life.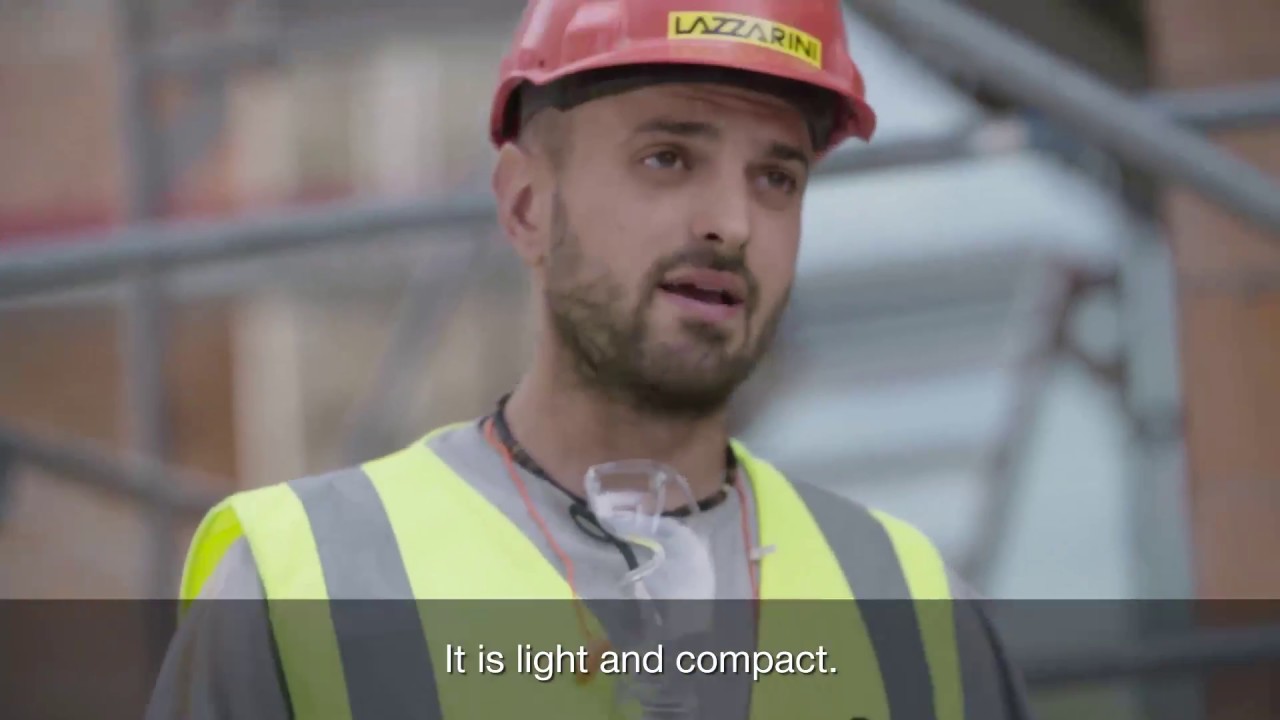 We love it, but what do our customers think?
The SF 6H-A22 is an absolute machine! We've put it through its paces drilling large diameters in wood, and masonry and it didn't let us down. The light on the foot of the tool is a useful touch and the ATC feature has saved me from injury a few times already. A great-all-rounder.
Ian McLaughlin
Adana Construction