University Hospital in Aalborg, Denmark
Workable firestop solutions for a major modern hospital

University Hospital is the centerpiece of ambitious plans to centralize all existing regional healthcare facilities under one roof. The complex encompasses 581 beds, 32 operating rooms, 117 outpatient facilities, 27 daycare facilities and 29 imaging rooms spread across 150,000 m2.

The challenge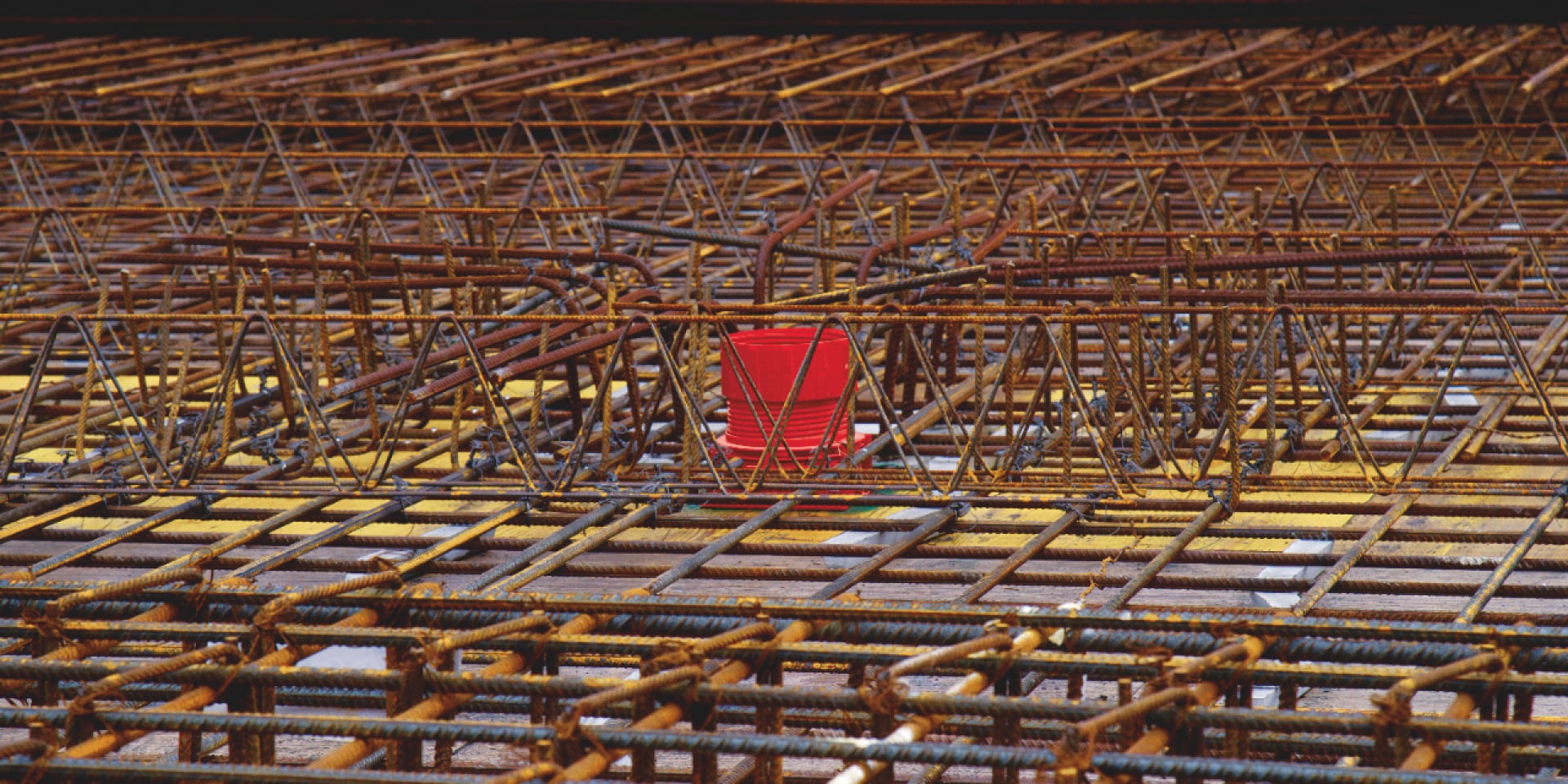 Future-proofing firestop despite routine cable retrofitting
When it comes to fire safety, hospitals are uniquely challenging projects. On the one hand, variations in the mobility of occupants means that evacuation times must be maximized. On the other, modern hospitals contain complex and ever-changing building services installations. This demands passive fire safety and compartmentation measures which can meet the strictest regulations, but also allow downtime-free maintenance of pipes/cables. The new University Hospital in Aalborg has been designed for these uncompromising safety and flexibility specifications.
The Building Owner's main concern was to make sure that all firestop is installed correctly and easy to maintain. Future-proofing was also a key goal – the integrity of all firestop must be preserved despite routine cable retrofitting. On top of that, ongoing value engineering and schedule optimization demanded a user-friendly, high-productivity firestop proposal.
We've seen fires in hospitals spreading fast because nobody thought about fire safety. This is what we want to avoid.
Kim Enevold, Design Engineer
Oluf Jørgensen, Consulting Engineers
Our solution
Start planning firestop early
It is never too early to start planning firestop, and this project is case-in-point. From the design phase, Hilti Project Engineers worked directly with Specifiers to develop a firestop solution tailored to not only the budget and schedule, but also the practicalities of the hospital once it is operational. The Building Owner's safety requirements could be met without compromising the project delivery time, cable management, airflow control and product approvals.
During the construction phase, a dedicated Hilti Project Team routinely visited the jobsite to provide installation guidance and support to the Contractor's team. Any challenges could be tackled on-site, helping to avoid causing delays or overruns.
Over 5,000 Hilti firestop cast-in collars make up the finished hospital's fire compartmentation plan. The Hilti firestop cast-in collar was selected as it reduces construction time and cost overall, and virtually guarantees fully approved firestopping when installed correctly.