Unique Speed! 3 Days Repair Time or free*
YOUR TOOL IS BACK BEFORE YOU KNOW IT…
New Hilti super fast Hilti Tool Service - Simply unique in South Africa!
When you buy a Hilti tool, you get more than just a tool. You also get the super-fast Hilti tool repair service. At Hilti, we repair your Hilti tool in 3 days or repair it free of charge from the date of approval.
We take care of collecting your Hilti tool at your office, on the jobsite or in Hilti stores, and return to you onsite as well.
Each Hilti tool is registered: no proof of purchase to be provided.
Super-fast. Pleasantly predictable.
Incredibly simple.
Contact us by phone or via our website, we take care of the rest.
When your tools break down, your project breaks down. That's why we make it simple to request tool repair through your Hilti Online account.
Enjoy full access to your company's tool history whenever you need it—keeping service requests simple, and your project running smoothly. 
What is your 3 day hilti tool repair offer?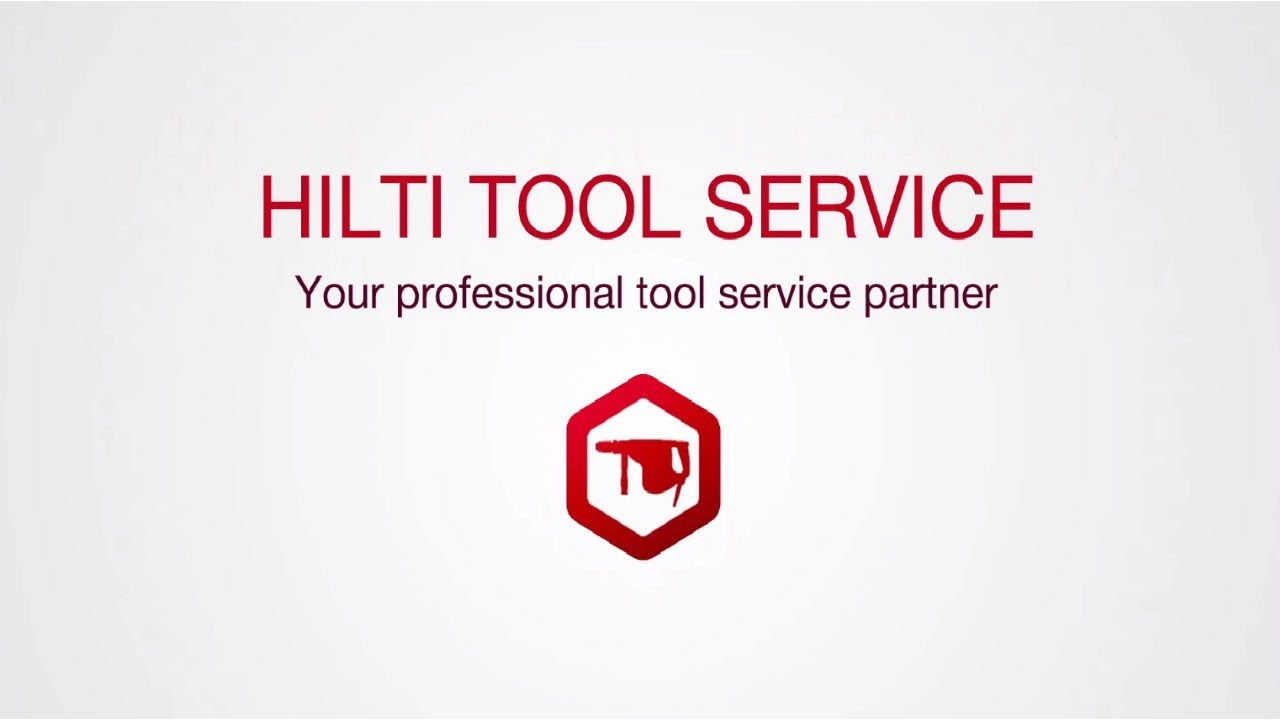 LIFETIME SERVICES
Service, repairs and warranties for Hilti tools
Our tools are built to last.
But even if a defect happens, we'll take care of it, quickly and professionally – completely free of charge for up to 2 years from the date of purchase.

Even after those 2 years we limit the cost of repairs. Just to prove to you the quality of our products.

We also offer a lifetime manufacturer's warranty against manufacturing defects.

No repair costs for up to 2 years from the date of purchase

We'll pay for repair costs of your Hilti tool for up to 2 years from the date of purchase. We'll pay for:

The cost of pick-up and return transport
Labor and repairs including replacement of all defective parts (including parts subject to wear and tear)
Servicing when indicated by the tool
A functional and safety check after the completion of every repair
Limits to the cost of repairs for maximum cost control
After the 2-year no cost period, we then limit the cost of any repair. This is capped to a fixed percentage of the cost of a new tool.
If the cost of the repair is lower than this percentage, then of course you'll pay just the cost of the actual repair.
Once we've repaired your tool, we also offer another no cost repair period for 3 months.
Lifetime manufacturers warranty
We'll repair or replace all tools free of charge, which are faulty or defective due to manufacturing faults – over the entire life of the product.
Circularity
At Hilti we care about our environment and the resources we use, and seek to drive circularity through "Reduce, Reuse & Recycle" principles.

Our tools are built to last and repaired to last longer.

We assess returned tools for donation for non-intensive use by humanitarian or educational causes, or to extract and rework components and reuse these in our professional repair centers, instead of using new spare parts.

Anything that cannot be reused is sent to be recycled with our global network of audited recycling partners: Up to 70% of tool weight is high quality metals which can be recycled for other uses.
NOT CERTIFIED TO ISO 17025
Please note that Hilti's verification procedure is not accredited under ISO 17025 or any other certification standard, which is specifically designed for calibration laboratories. 
Please refer to your Internal Quality Policy to check whether calibration according to a standard such as ISO 17025 is required. 
If you have any questions, please just contact your local Hilti team.
Terms and conditions*:
Conditions for reimbursement :
1. 3-days starts the day-after the receipt of approval for the repair
2. Measuring tools, Heavy Diamond tools (wall saws, wire saws) with the exception of all Angle Grinders, SF2-A, SID 2-A 01, TE 50-AVR 02, TE 30-AVR 02, TE 500 01, DX 2 01 are not covered by this service. 
3. Weekends and all public holidays are not included
4. Customer delays are not included (e.g no answer a phone or email, nobody to receive tool etc.)
5. Outskirt deliveries are not included
6. Maximum 10 approved tool repairs at once per customer are covered by this service
7. Force Majeure events are not included 
**2 years warranty