HOW TO CHOOSE THE RIGHT DETECTION SYSTEM
Hilti concrete scanners

At Hilti we offer a range of detection systems to find hidden rebar, pipes, live wires and other embedded objects in concrete and base materials.
It just depends what you're working on – whether you're searching for rebar, need to find a live wire or need to scan a huge structure.
Our Hilti cordless detection systems help with non-destructive testing and hit prevention before drilling, coring, cutting and sawing.

WHAT MAKES HILTI DETECTION TOOLS SPECIAL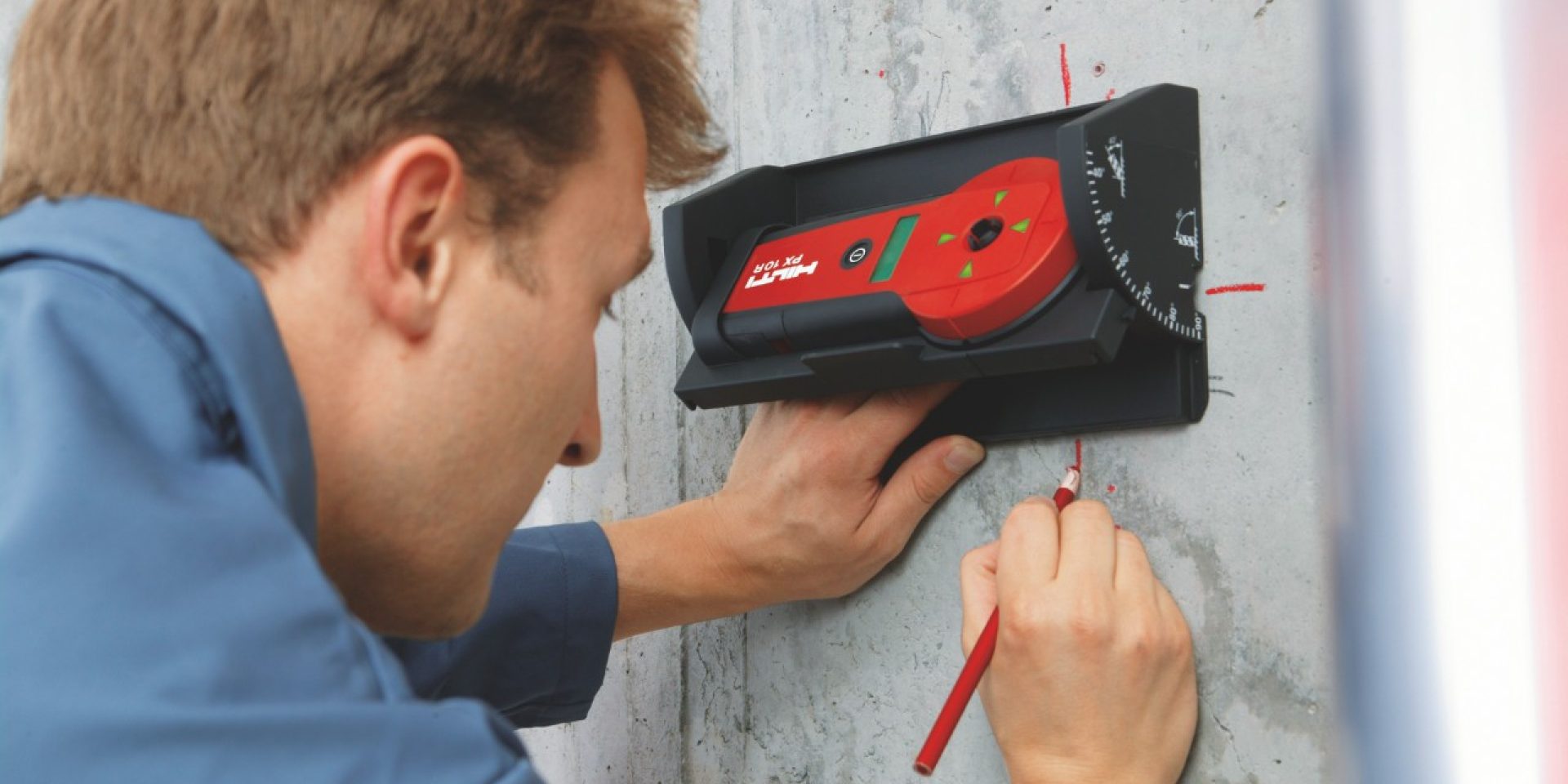 Our detection tools are cordless, and shock, dust, and water-resistant and give real time results so you can mark up your jobsite as you scan.
We also offer Hilti detection software for more detailed analysis of your scans, to print reports, archive scan data and integrate scan data into other CAD software applications.
REQUEST A FREE ONSITE DEMONSTRATION
Contact your local Hilti team to request a free demonstration or find out more information. We're happy to help onsite, online and on the phone.