HOW TO FASTEN ELECTRICAL CONNECTIONS TO STEEL
For earthing, bonding and lightening protection

The Hilti X-BT-ER stud is designed with a blunt tip to avoid damaging painted steel during installation.
This helps to protect steel from corrosion, by keeping its protective coating intact. It's designed to avoid rework after installation – helping to save time on the jobsite.
The Hilti X-BT-ER is made from stainless steel to be highly resistant to corrosion and is suitable for use in most industries including marine, offshore, petrochemical and power plant applications.
You can use it for pipe flange bonding, cable tray bonding, structural bonding as well as earthing and lightening protection on steel based materials with a thickness of ≥ 8mm.
It allows electrical current to flow through the studs and discharge into the base material.
The stud is also equipped with a special sealing washer, to protect against corrosion. 
a closer look at the Hilti X-BT-ER in action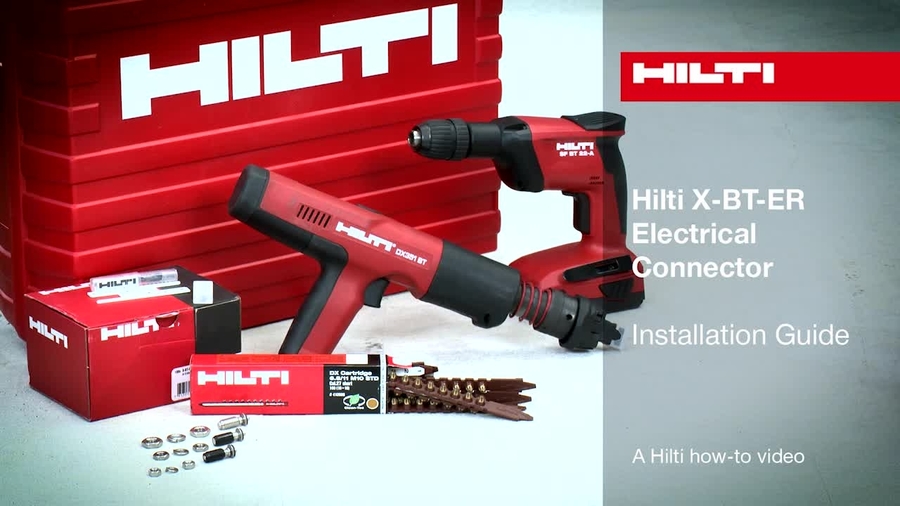 THE ADVANTAGES OF OUR ELECTRICAL CONNECTOR