Formwork in concrete construction
Fasten formboards and construction lumber quickly and securely with Hilti powder-actuated fastening solutions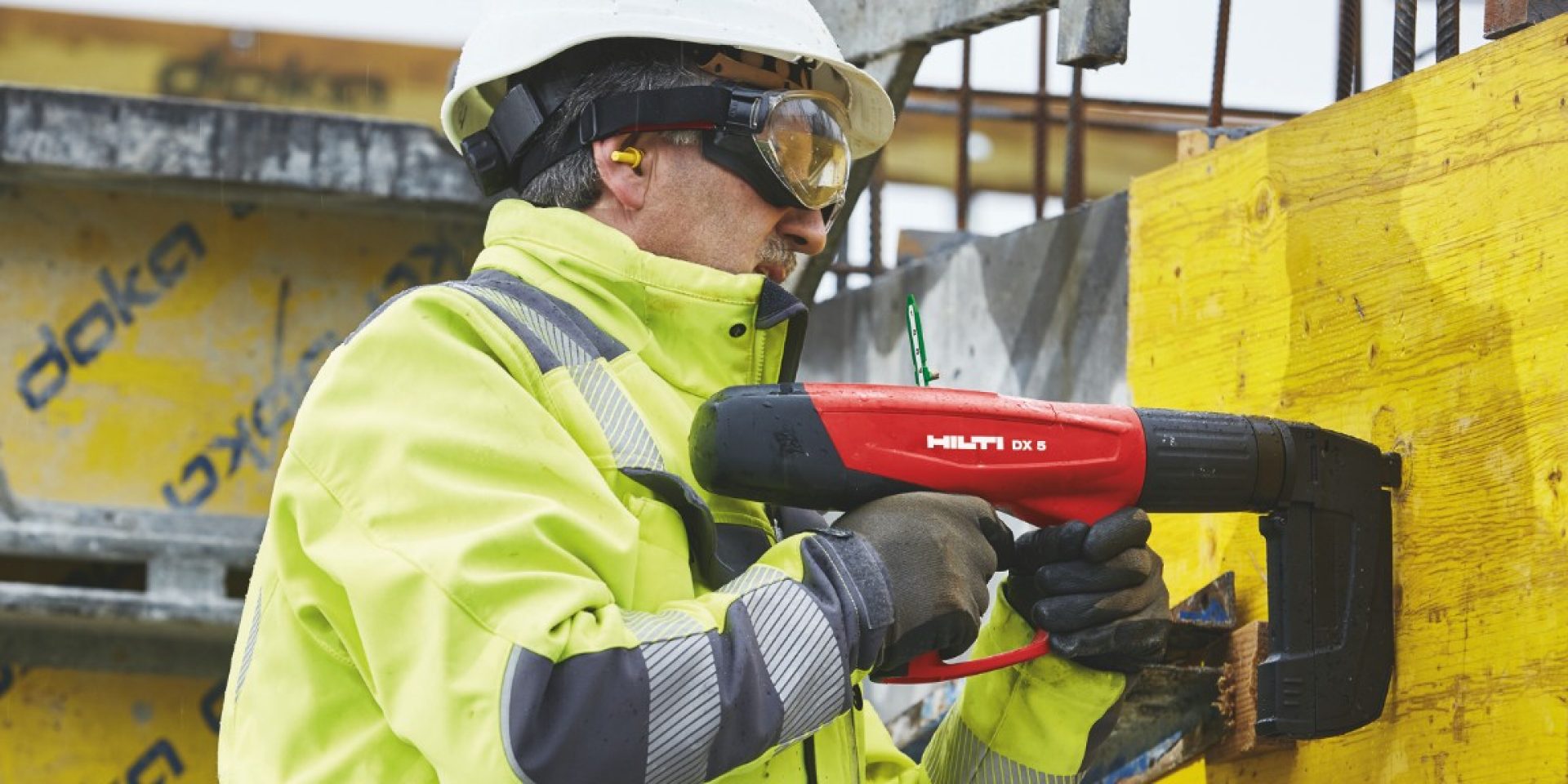 Setting up and fastening wooden formboards and construction lumber securely on concrete is an everyday task that can be speeded up significantly by using our direct fastening systems. The method is quick, convenient and frees up valuable operator time.
Speed matters: Learn more about how our solutions will help you install formwork boards swiftly and in compliance with the highest safety standards.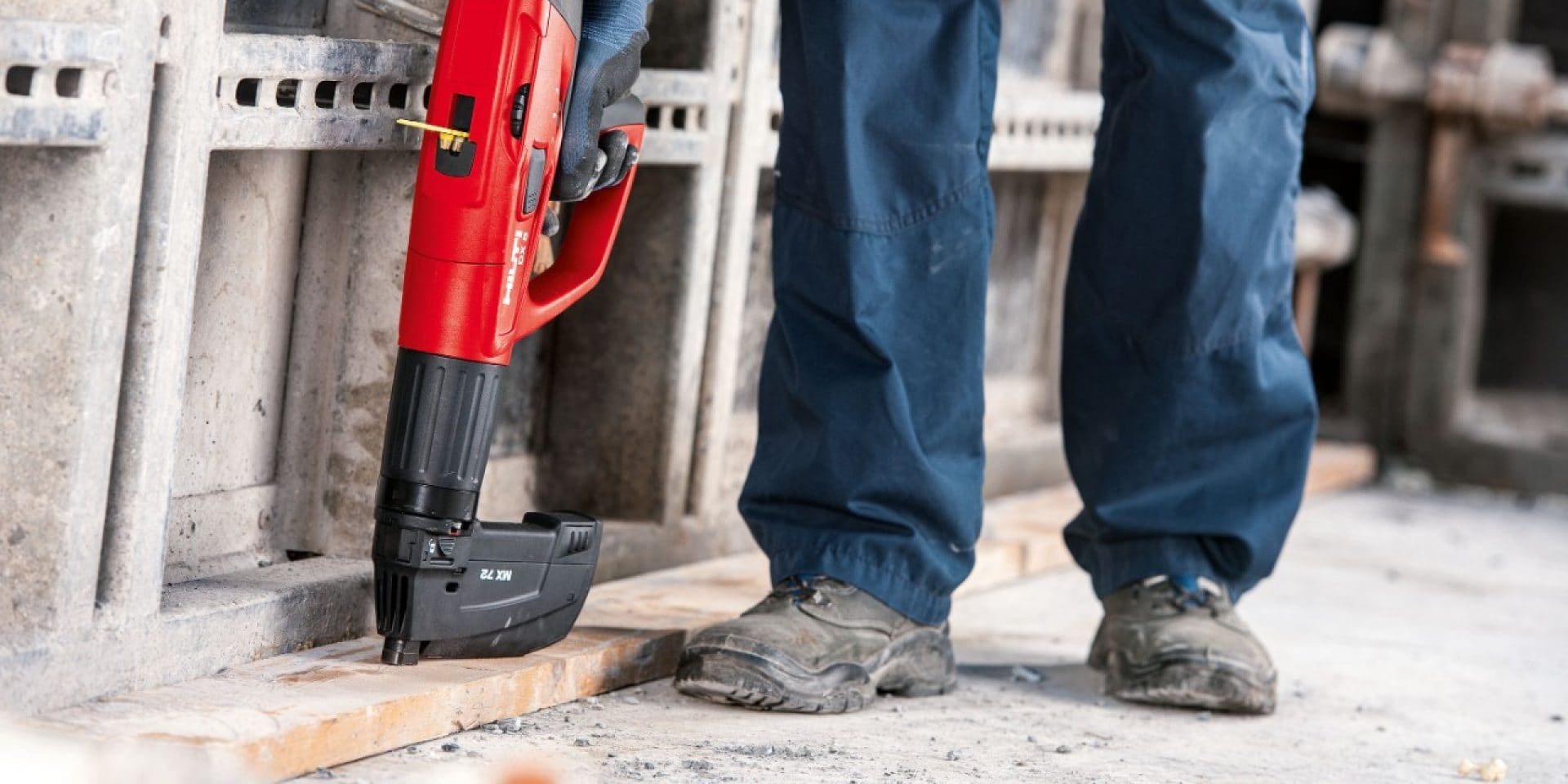 Being in the fast lane pays off
Our direct fastening technology ensures that fastenings are installed quickly and efficiently, reducing the time to complete a project, the labor hours required as well as the overall project costs.
Boost your productivity by a factor of 10 with our direct fastening technology! 
Health and safety
Interested in a safer way of working? Avoid unnecessary health hazards by choosing our direct fastening solutions that reduce vibration and hammering, minimize dust and eliminate the need for electric cables.