Mechanical & Electrical
Construction Professionals

Hilti Products & Services
Hilti offers premium products for the Mechanical & Electical professionals
Hilti South Africa offers a comprehensive portfolio to the Mechanical & Electrical construction professional. For all relevant applications such as:
Pipework
Drilling through holes & penetrations
Fixing cables conduits & running
Cable baskets
Trays fixing.
View our products and services online and do not hesitate to contact our call center for assistance or visit a Hilti Store for a live demonstration.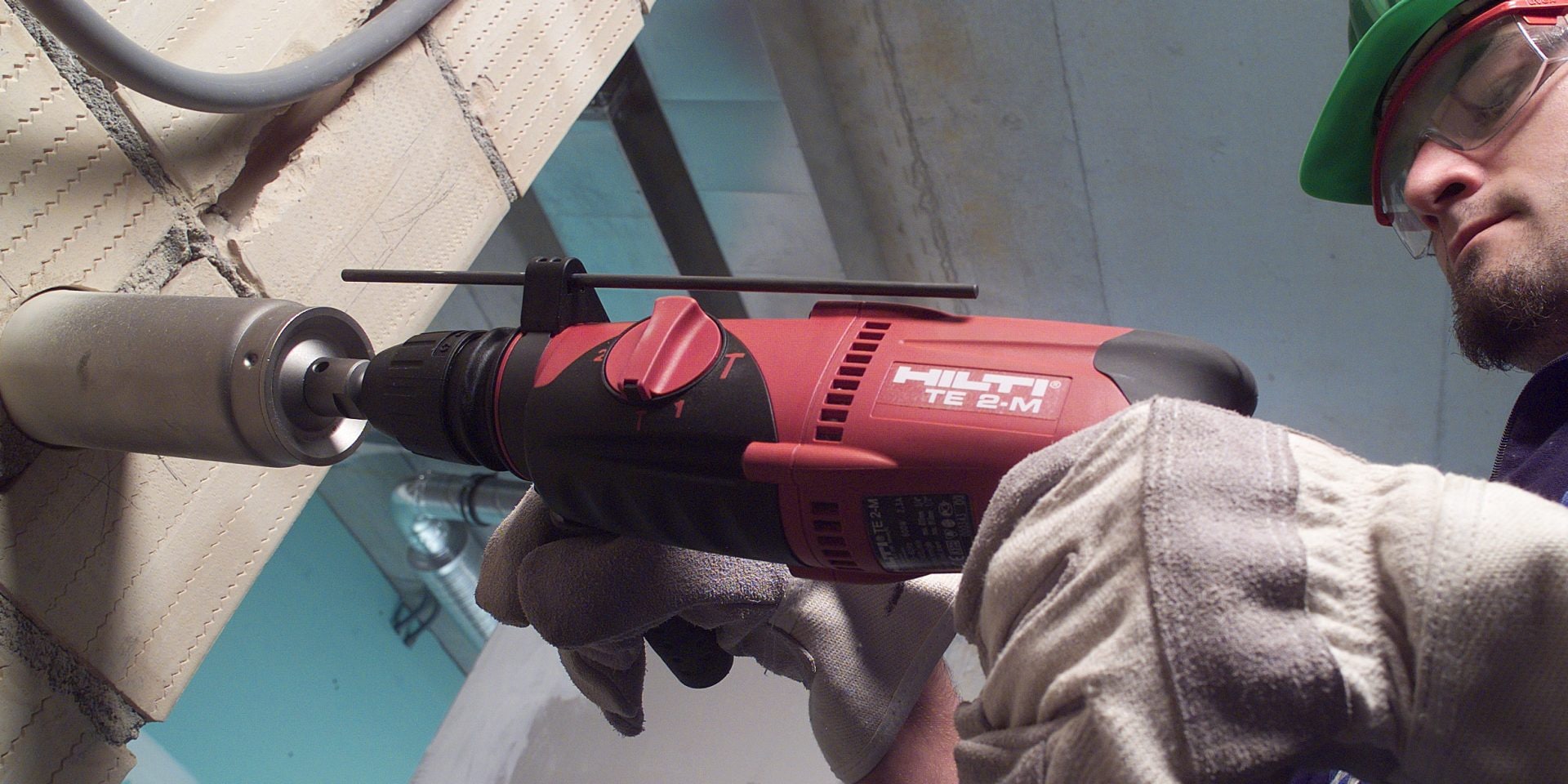 Mechanical room fixings
Traditional method of fixing equipment in mechanical room is with welded beam profiles.
Hilti offering for heavy applications in mechanical room Hilti is offering MI system which is flexible and can be easily adjusted based on local conditions.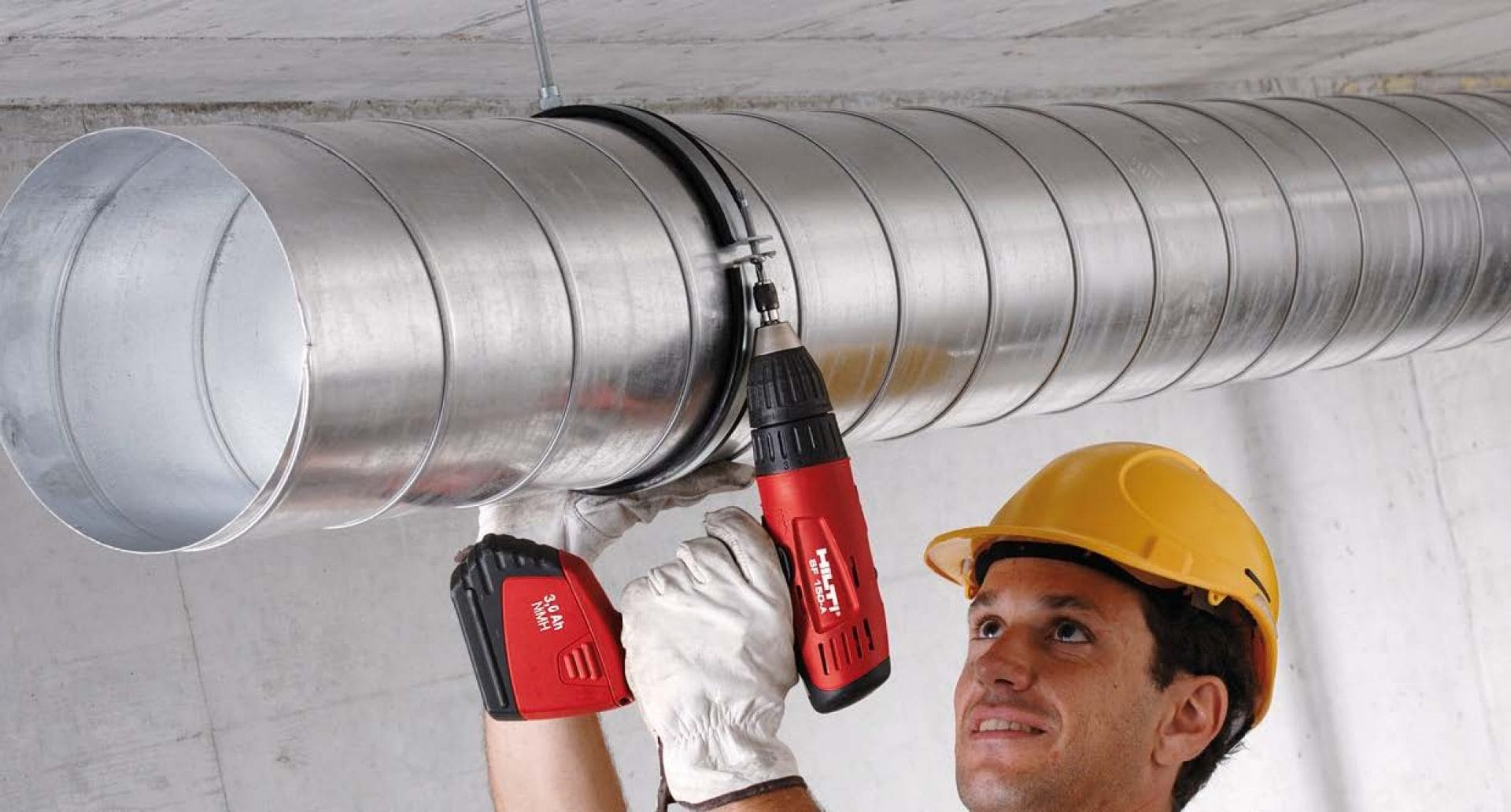 HVAC – Air duct fixing

Ducts are used in Heating, Ventilation and Air Conditioning (HVAC) to deliver and remove air in buildings. Galvanized mild steel sheet is the standard and most common material used in fabricating ductwork; however pre-insulated aluminum ductworks are becoming increasingly popular.
Traditional way of fixing HVAC ducts is with steel L angles (25x25, 40x40).
Hilti Offer MM and MQ slotted channels are the faster and easier way of fixing without need for steel drilling 
Most Popular Products
HVAC Chilled water pipes fixing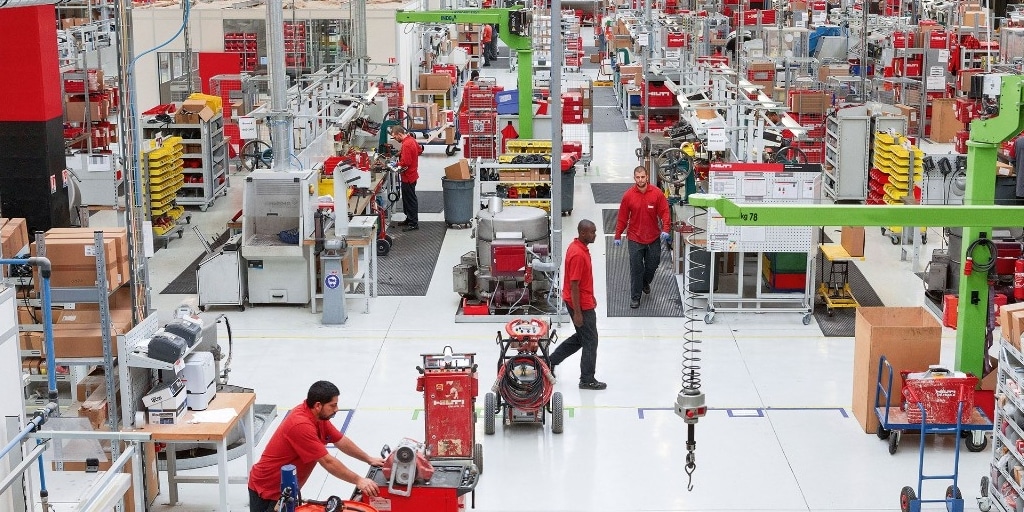 Tool & Engineering Services
Our local tool services are designed to offer the building construction professional the ability to keep their work uninterrupted with our high standards in repair quality and logistics services. 
Hilti offers  a variety of engineering  softwares that help you with your productivitie. Read More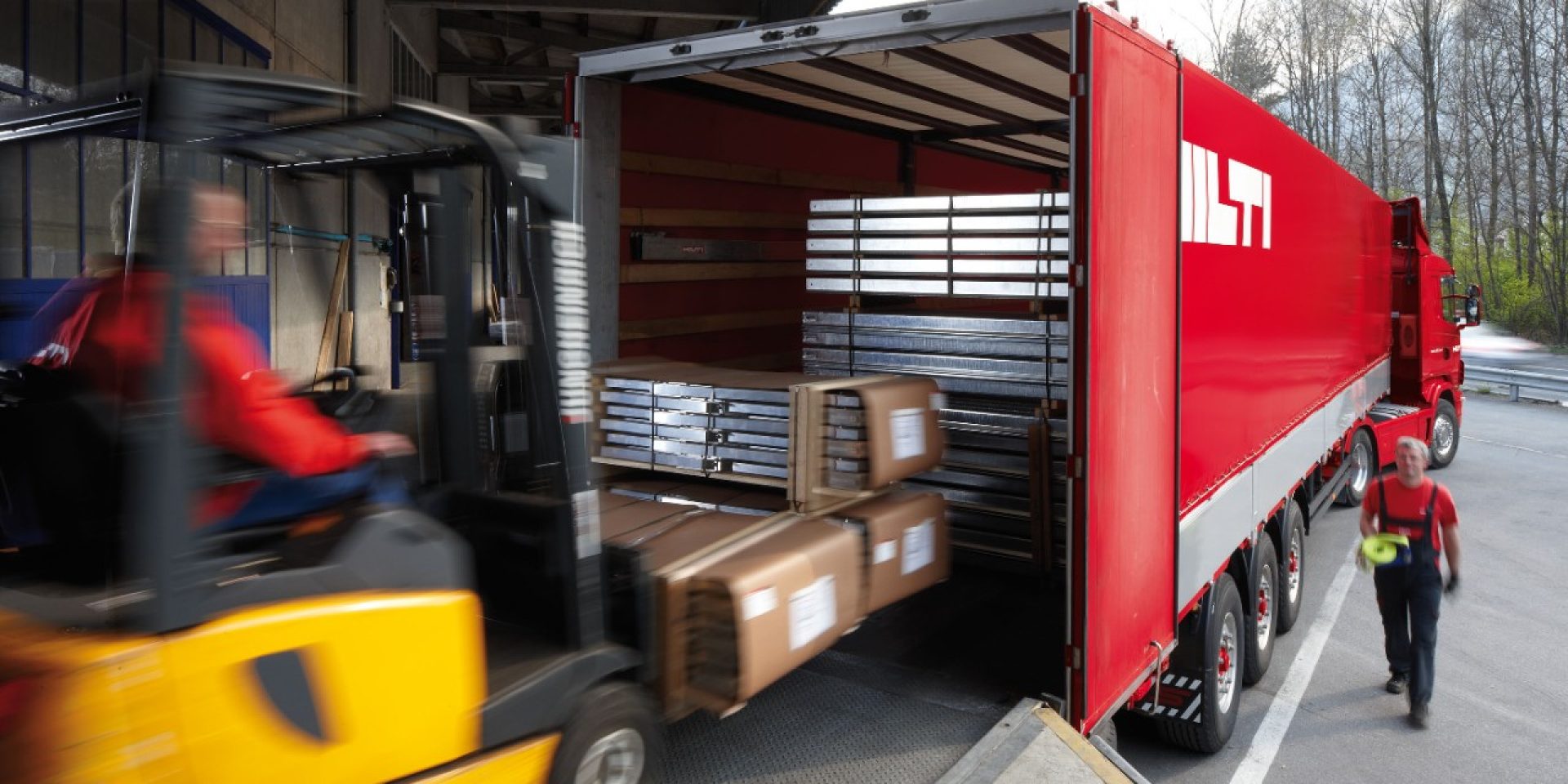 Engineering Services 
Hilti offers a variety of technical support services to educate and assist Architects and Engineers in evaluating and specifying our innovative products. Hilti engineers and technical specialists support your team in developing application-oriented design solutions. We utilize our expertise to consult, train, and educate the design and construction community on key structural and non-structural applications. We offer a wide variety of technical services with the sole aim of becoming partners with our respected customers to build a better future. Read More.