FIRESTOP SOLUTIONS FOR BOLOGNA CENTRAL STATION, ITALY
Firestopping high-speed train lines 23 meters below ground

THE CHALLENGE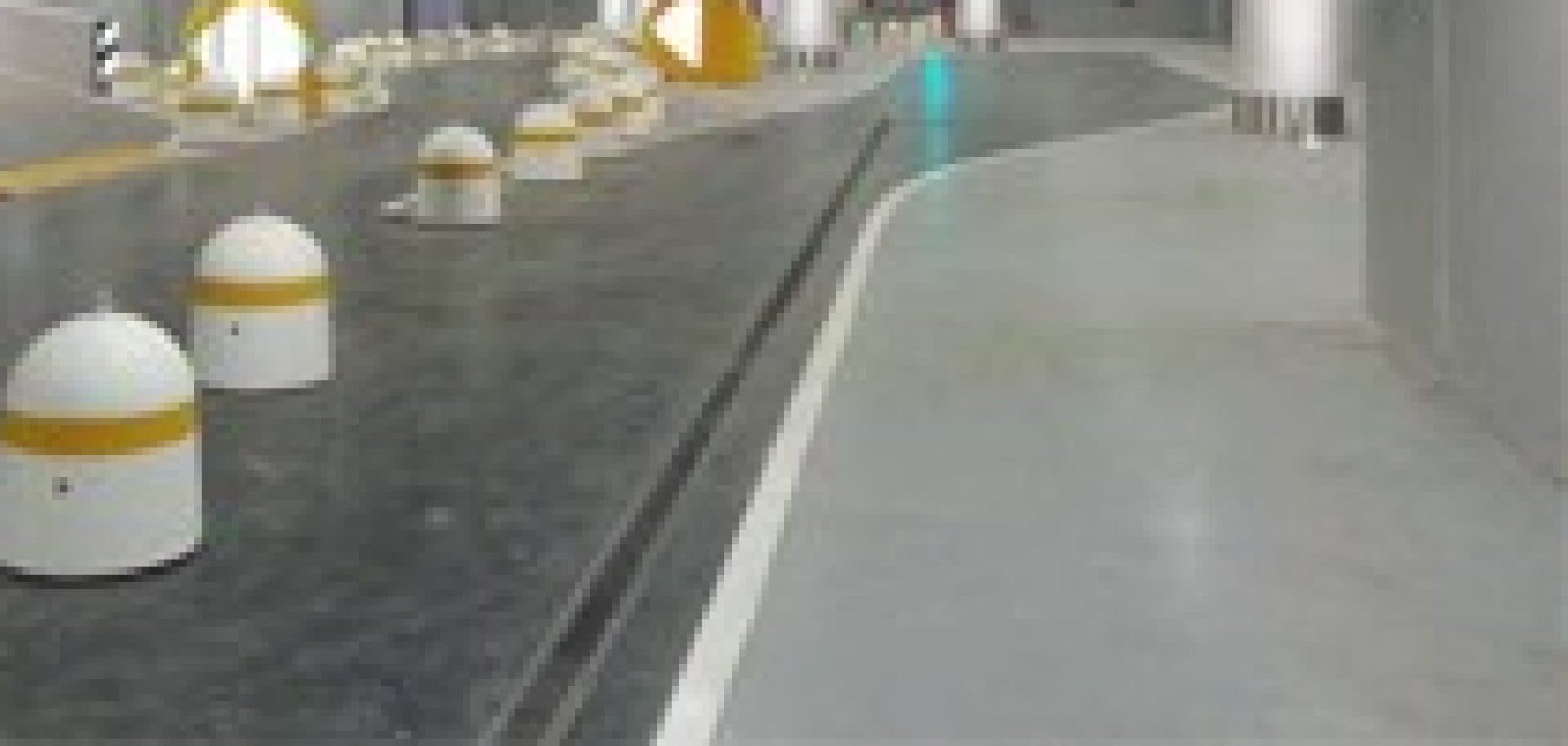 Bologna's Central Station has undergone major changes for line improvement. At the heart of the project is a station for new high-speed lines, located 23 m below ground.

The challenge was to find very reliable fire protection safety systems for such a crowded area.
OUR HILTI SOLUTION
The Astaldi Group, which was overseeing the construction of the station, chose us at Hilti as their firestop partner.
A wide range of our Hilti firestop products were used for the build:
To seal openings with a combination of duct runs – Hilti CFS-CT B boards
For combustible pipes – Hilti CFS-C collar (which has also been tested for post-earthquake fires) and Hilti CFS-C EL endless collar for standard applications and challenging applications with elbow unions or inclined pipes.
For electric cable channels – Hilti CFS-CU cushions
PRODUCTS SPECIFIED FOR THIS SOLUTION