BUILDING METRO LINE 9, BARCELONA SPAIN
Flexible building systems for raised floors

The challenge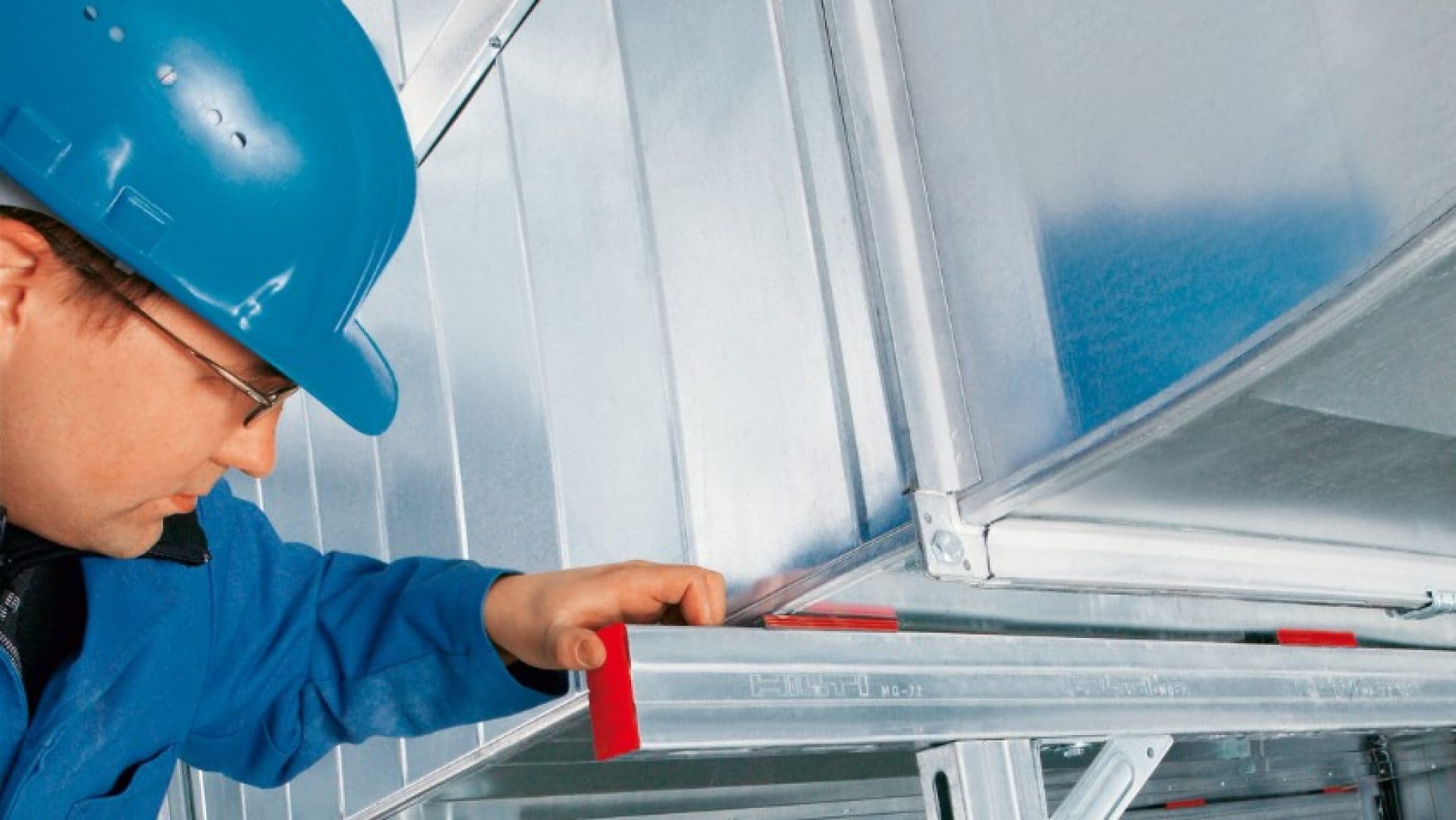 Barcelona's new metro line 9 connects the north and south of the city. It's nearly 50 km long with more than 50 new stations, most of them underground.

We've been helping to create raised floors for the control rooms in several stations along the line.
OUR HILTI SOLUTION
Our engineering teams came up with a customized solution for each control room that allowed for lateral and vertical adjustments.
To cover the floors' load requirements we used our Hilti MQ-41 and MQ-72 channel systems.
All this was fastened to concrete slabs using our Hilti HUS H3 anchors.
PRODUCTS SPECIFIED FOR THIS SOLUTION