Interior Finishing Trade
Hilti offers numerous solutions for the interior finishing trade.
PARTITION WALLS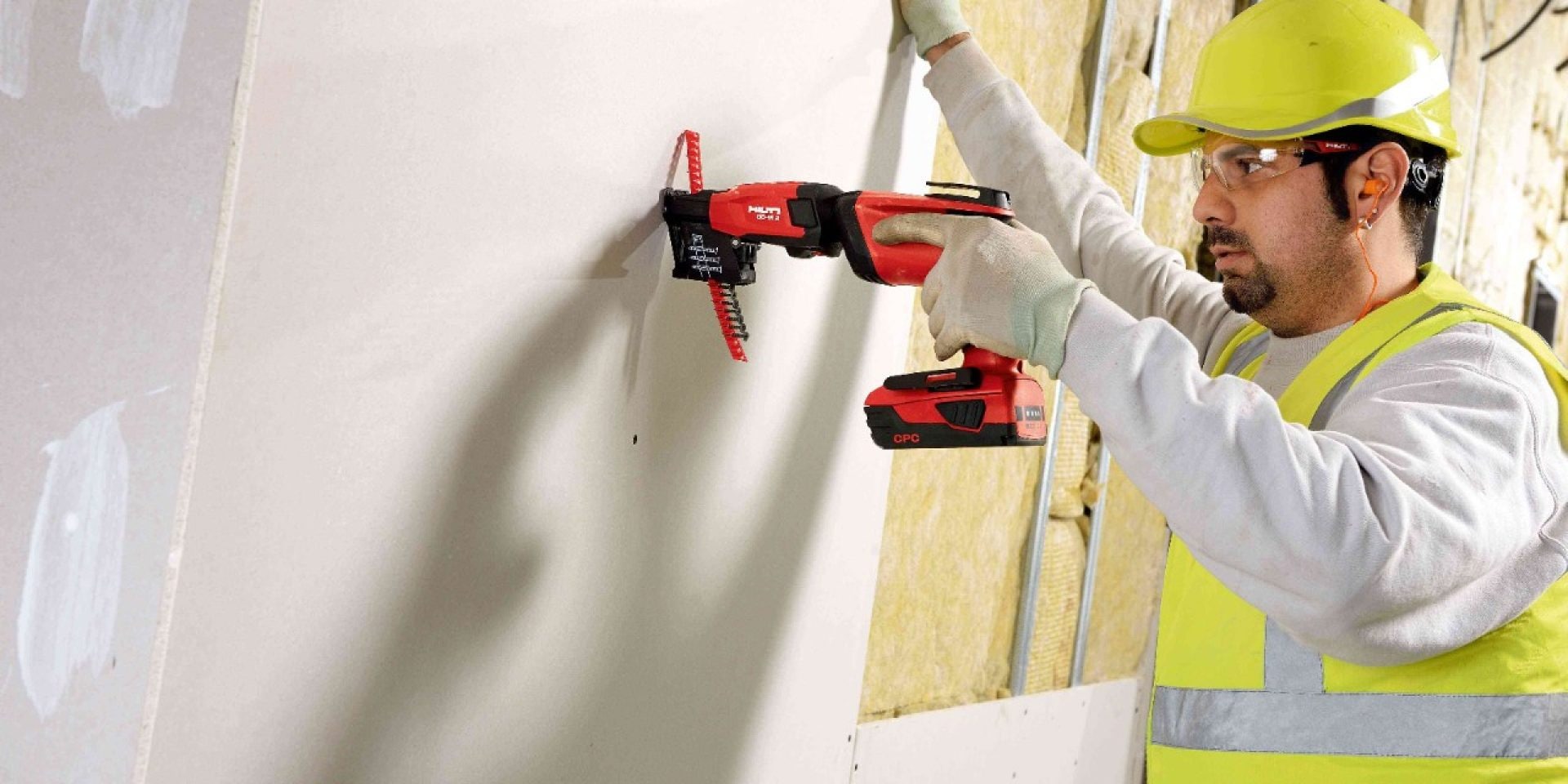 Partition walls are meant for the purpose of separating or dividing rooms. Partition walls are usually made of drywall board / gypsum boards. They are fastened to a pre-constructed light inner steel frame.
GYPSUM CEILINGS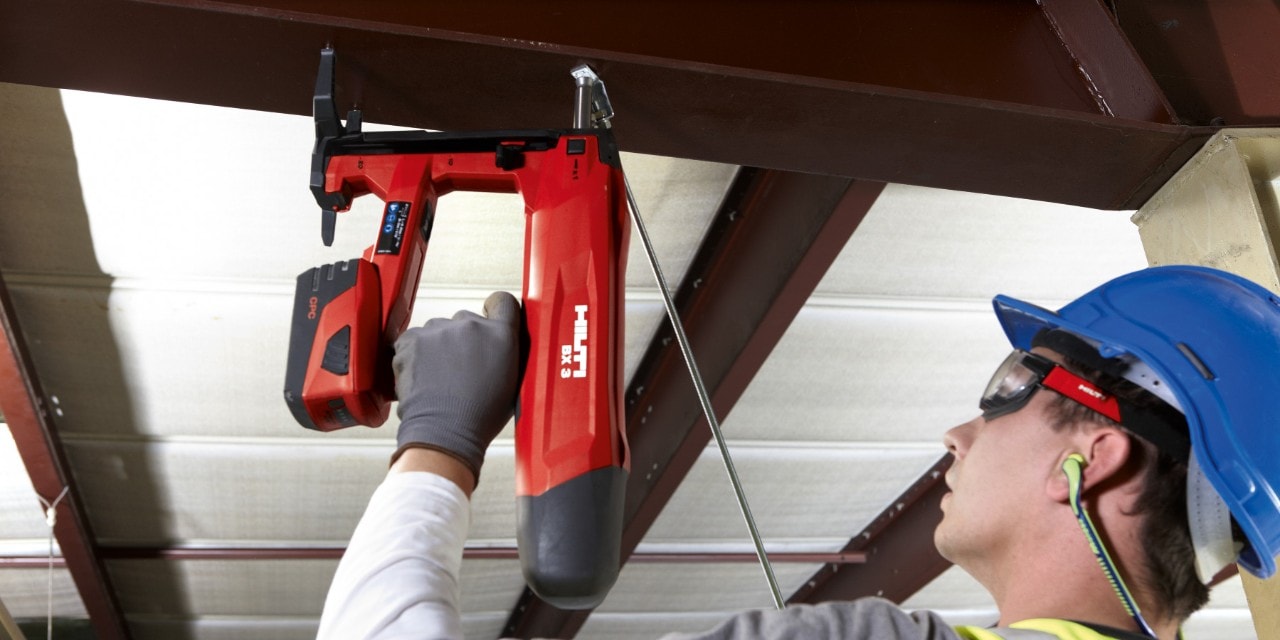 Gypsum ceiling are a type of suspended ceiling, where a secondary ceiling hung below the main structural ceiling.
Suspended ceilings are also referred to as drop ceiling or false ceiling
Hilti Products for Interior Finishing