Engineers and Designers
Building construction and civil engineering

Software and support to tackle any job
Hilti engineers and technical specialists support your team in developing application-oriented design solutions
Hilti offers a variety of technical support services to educate and assist Architects and Engineers in evaluating and specifying our innovative products. Hilti engineers and technical specialists support your team in developing application-oriented design solutions. We utilize our expertise to consult, train, and educate the design and construction community on key structural and non-structural applications. We offer a wide variety of technical services with the sole aim of becoming partners with our respected customers to build a better future. Read More. 
design centre
We can support your project across these applications
SOFTWARE & BIM RESOURCES
The state-of-the-art Hilti PROFIS Design Software Suite is fully integrated with our comprehensive BIM object database.
CALCULATION & ONSITE TESTING SERVICES
Contact our engineers for technical advice or calculation support

Tool Services
Our local tool services are designed to offer the building construction professional the ability to keep their work uninterrupted with our high standards in repair quality and logistics services.  Read more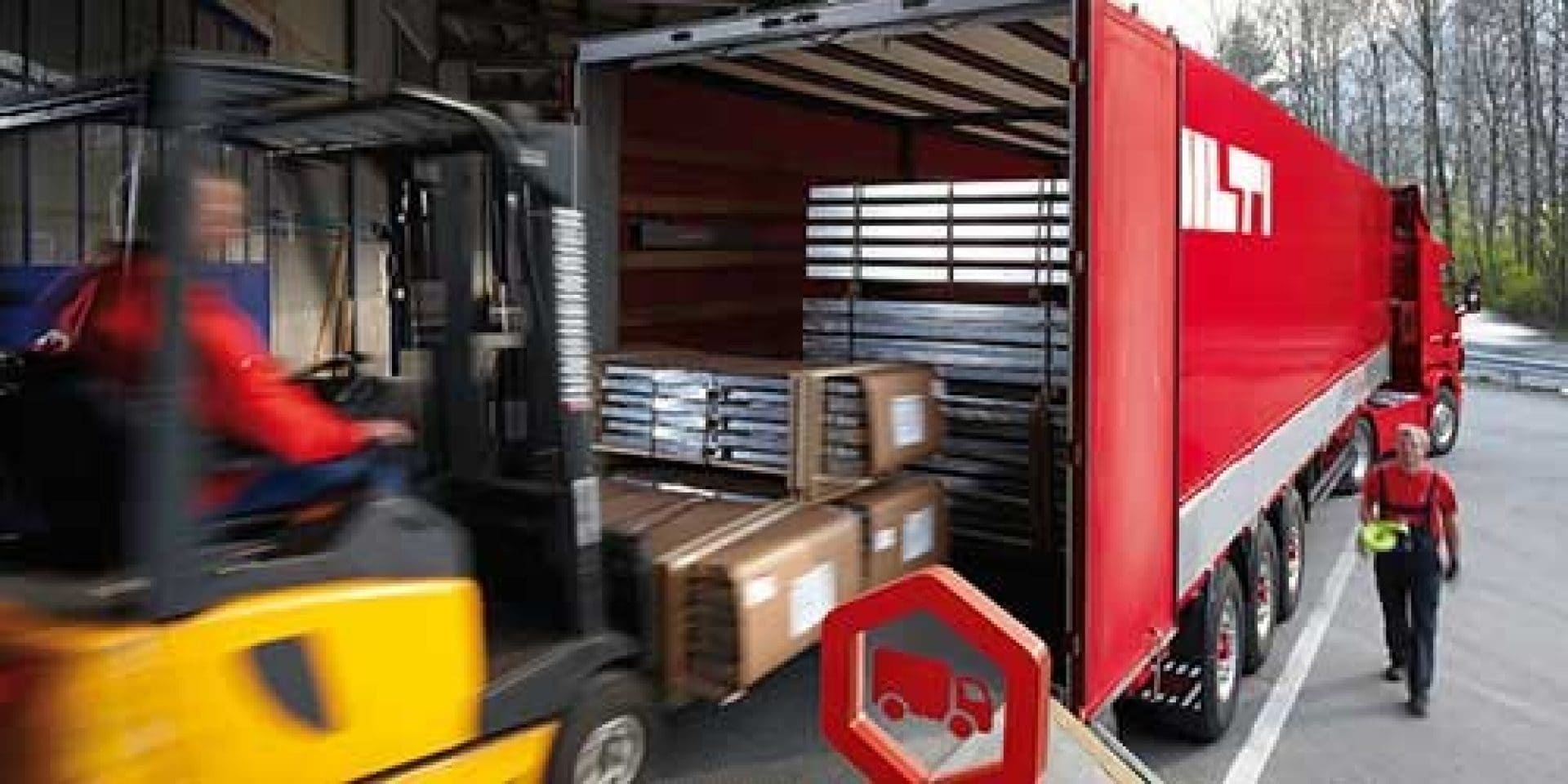 Logistics Services  
If you need it, we'll supply it. No matter how simple or complex the order, our worldwide distribution network will make sure your order goes where it needs to go. Read more