MULTI-PURPOSE FASTENING
Fixing electrical boxes, cable ladders, cable trays, brackets and more

Steel base materials are usually pre-coated before they're shipped to the jobsite, to protect against corrosion.
So, the challenge while fastening electrical boxes, brackets and other electrical instruments, is how to mount them to steel without damaging its protective coating. 
To solve this, we've developed Hilti X-BT in stainless steel and Hilti S-BT studs, in duplex-coated carbon steel and stainless steel.
They're compatible with Hilti's modular support systems and are used in steel buildings worldwide, from skyscrapers to offshore platforms.
Use them to secure electrical panels, cable trays and ladders, electrical boxes, switch cables, cable tray supports and cable ladder supports. 

SEE HOW OUR FASTENERS COMPARE TO WELDING, CLAMPING, BOLTING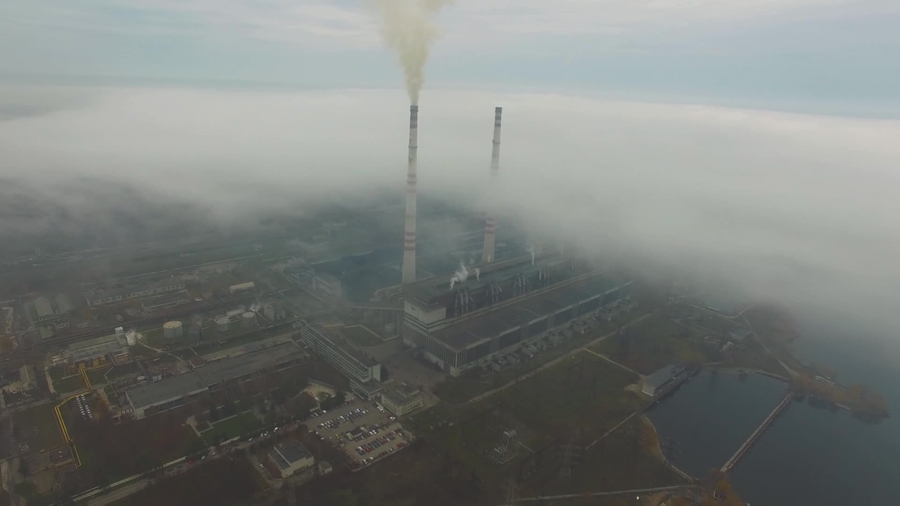 THE ADVANTAGES OF HILTI FASTENERS FOR STEEL