HOW TO FASTEN GRATINGS AND CHECKER PLATES TO STEEL
Corrosive and vibration resistant grating fasteners

Corrosion and vibration are the two key considerations when choosing a grating fastener to fix to a steel structure.
Steel gratings and checker plate are used in a wide range of applications. Most are used in large buildings, such as power plants, oil and gas facilities, sport and concert halls, warehouses or in shipbuilding.

They're also used on smaller construction projects, such as footbridges, access platforms, stairs and vents.
THE ADVANTAGES OF USING HILTI GRATING FASTENERS
Our direct fastening technologies offer an alternative to clamping, welding and through bolting.
There's no need to hire a specialist welder, or to worry about cables and welding in wet weather if you're working outside.
You can avoid the risk of clamps shaking loose due to vibration – and you can work from just one side of a beam, without having to get access to the other side.
At Hilti our grating fasteners are tried and tested – we've been supplying some of the world's toughest jobsites on and offshore for more than 15 years. All our fasteners carry Type Approvals.
We offer a wide range of fasteners to attach gratings to steel:
To protect against corrosion – choose from a range of fasteners, designed for C1 (non-corrosive), C3 (mildly corrosive) and C5 (highly corrosive) environments.
To protect against vibration – choose from different methods of fixing to steel including our Hilti S-BT self-tapping and Hilti X-BT direct fastening method.
Install from just one side – no need to access both sides of a beam or walkway, making our fasteners also easier to repair and inspect
Anti-slip rounded heads – designed to make walking on gratings and checker plates safer
A wide portfolio of products – we offer a large variety of fasteners for different sizes of grating and checker plate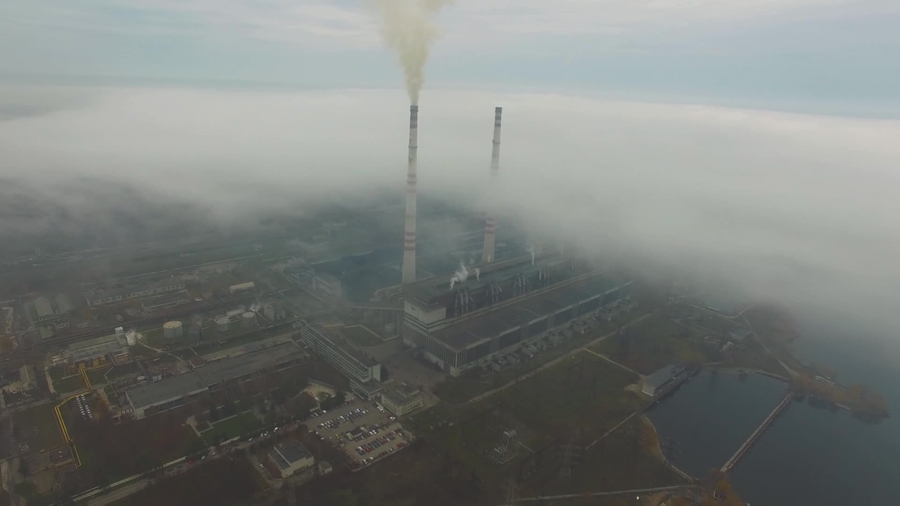 SEE HOW OUR SOLUTIONS FASTEN DIRECTLY TO STEEL