Energy and Industry Trade
Manufacturing and Non-Manufacturing Sector

Hilti Industry Products & Services
Hilti offers premium products for the Energy and Industry Sector
Hilti South Africa offers a comprehensive portfolio of product and services to the Energy and industry Trade. For all relevant applications such as Fastening on steel, Chemical anchor fixation, Diamond coring, Anchoring system, Fixation of vibrating/moving machines and maintenance work. We promise uncompromising reliability with total mobility. Please do not hesitate to contact our Engineering services to assist you to get the best solutions possible.
Common Energy & Industry Applications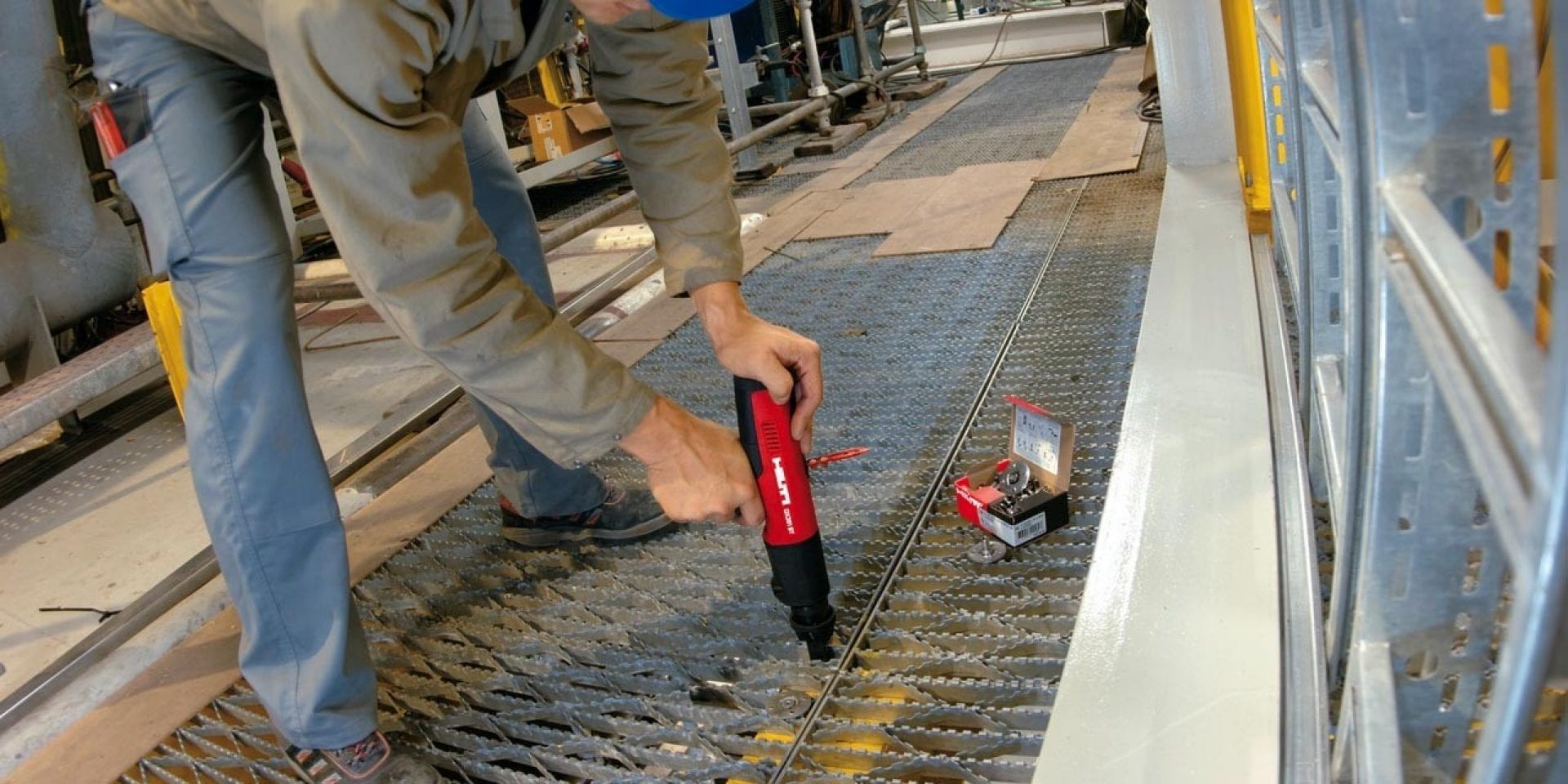 Fastening on Steel 
Fastening on steel solutions are safe and reliable and lead to optimized total cost of ownership.
Fastening gratings and industrial flooring to steel structures in the offshore & onshore industry. Multipurpose fastening of of light-duty electrical & instrumentation appliances, e.g. cable trays, lights to steel structures. Setting up an electrical bonding and grounding connection to a steel base is an efficient solution for highly and mildly corrosive environments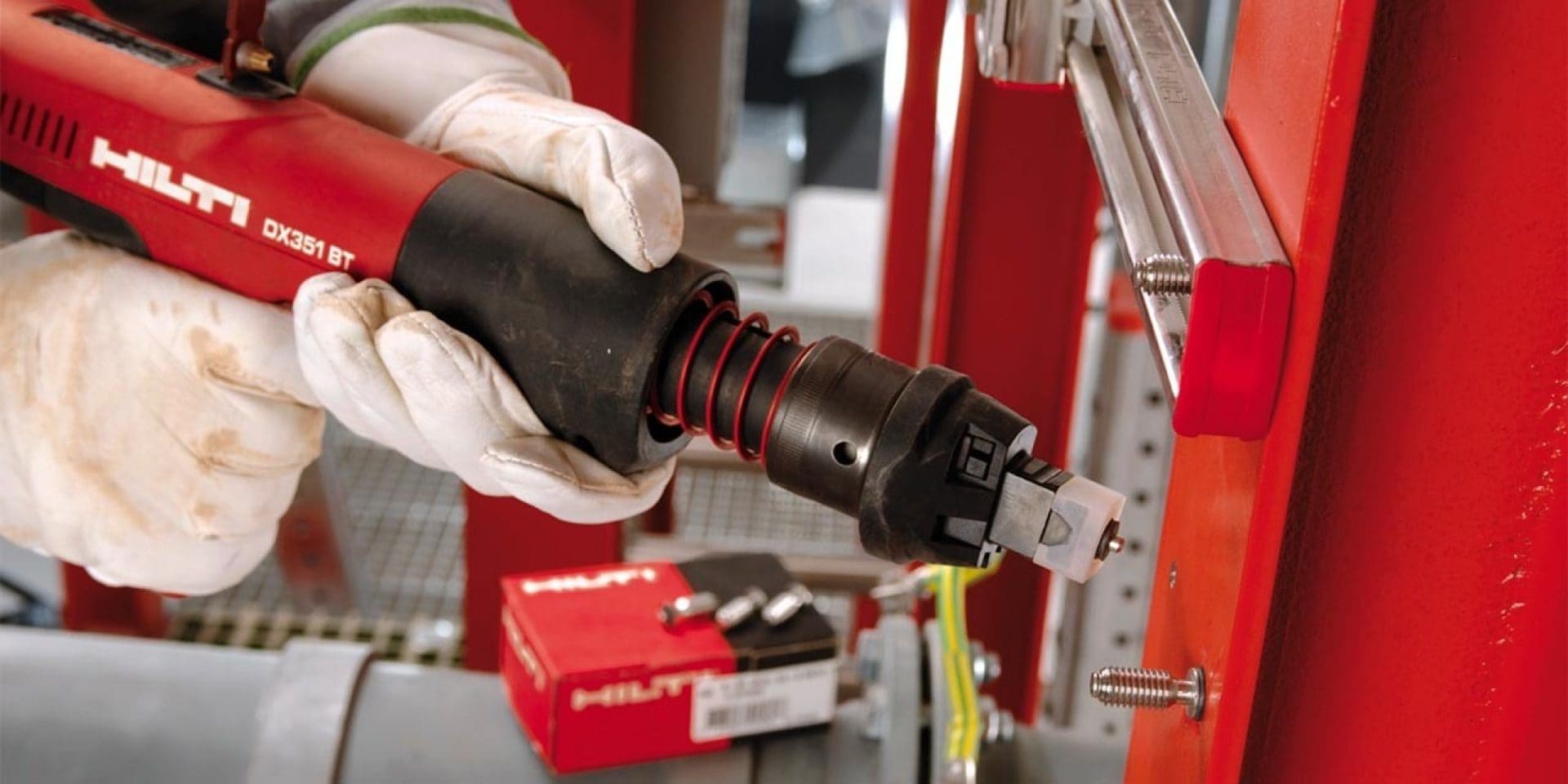 Steel on Steel
Steel-to-steel fixings are typically used for in a variety of applications including grating fastening, utility fixing, instrumentation fixing, earthing etc.
Demolition can be either  on the wall or on the floor. Normally breakers are used to remove the concrete, its improtant to use the right breaker for the right intesity and direction of the  demolition job. Also the correct chisel should be chosen such as a wide flat or pointed chisel.  

Tool Services
Our local tool services are designed to offer the building construction professional the ability to keep their work uninterrupted with our high standards in repair quality and logistics services.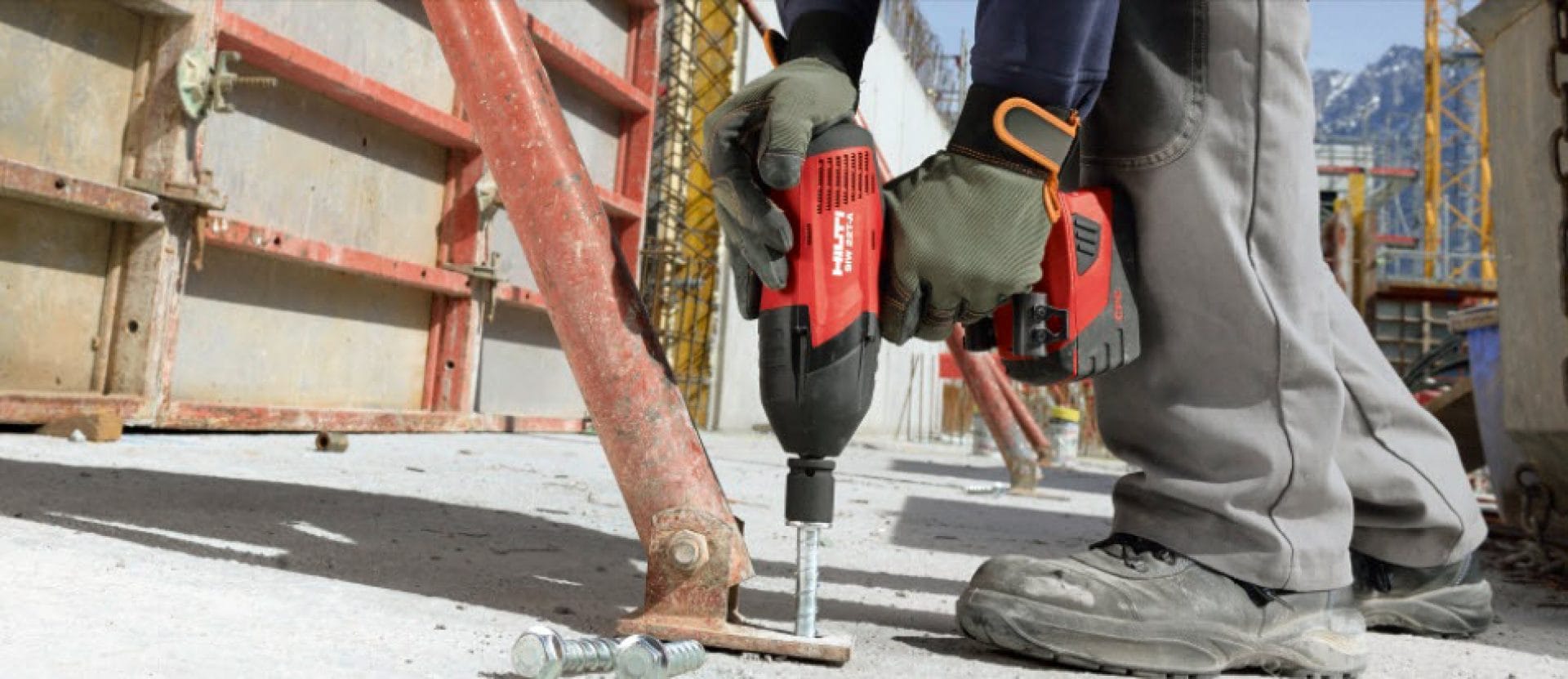 Engineering Services for Rebar & Anchor installations 
HIlti offers  a variety of engineering services and approvals for anchor & anchor rebar installations.