Paper Processing Solutions
A Cut above the Rest. Innovative solutions for the diverse Paper Processing Industry
Hilti provides dedicated solutions to tackle each step of the paper production process
From processing large pieces of timber into fine sheets of paper, there are many steps that happen in a Paper Processing Plant. Each of these stages require their own set of challenges and requirements.
Hilti provides dedicated solutions to tackle each step of the process, be it for maintenance, changeover or expansion of production lines & facilities. Safe, fast and cordless  - more work gets done which will increase your productivity and streamline your process even more!
View below for some of Hilti's solutions.
Processing equipment and machinery - Temporary Fixation
temporary fixation
The inside of process plants are everchanging. Be it pulp and paper processing equipment, machinery for completing secondary operations that needs to move or handrails that need to be put up to close off a certain section, Hilti offers a quick solution for installing and removing anchors for temporary applications.
Fastening onto Steel in a Paper Processing plant
Fastening onto steel
Fastening onto steel is always a challenge and requires bulky tools which can often halt production lines. With Hilti, the solution is simple - Direct Fastening. Quick, safe and easy fastening of different elements like clamps, cables or various metal elements into steel structures or beams.
Earthing of paper processing equipment
Earthing
Electrical earthing of equipment is vitally imporant in industrial situations. Hilti offers a quick, simple and safe solution for earthing of equipment, which will not require the use of large tools, or time consuming processes.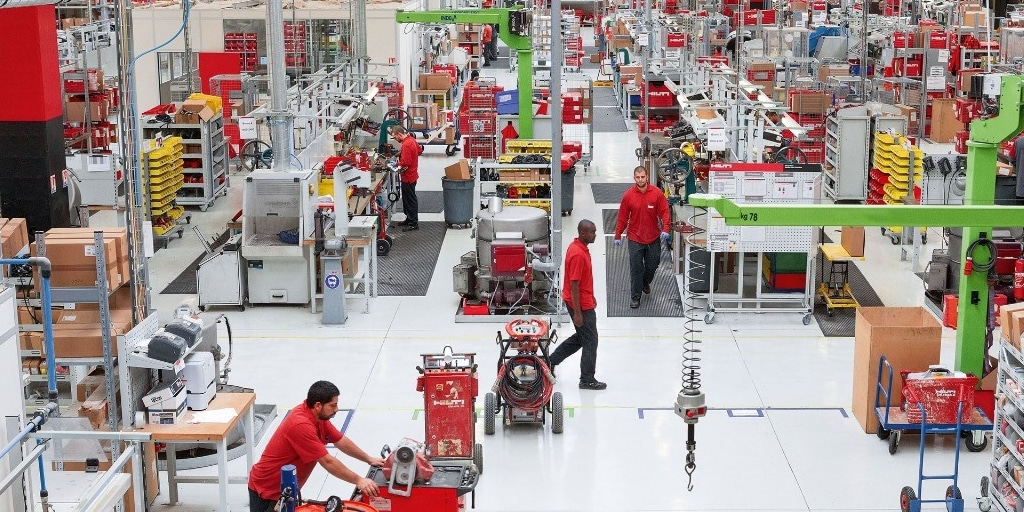 Tool Services
Our local tool services are designed to offer the building construction professional the ability to keep their work uninterrupted with our high standards in repair quality and logistics services. Read More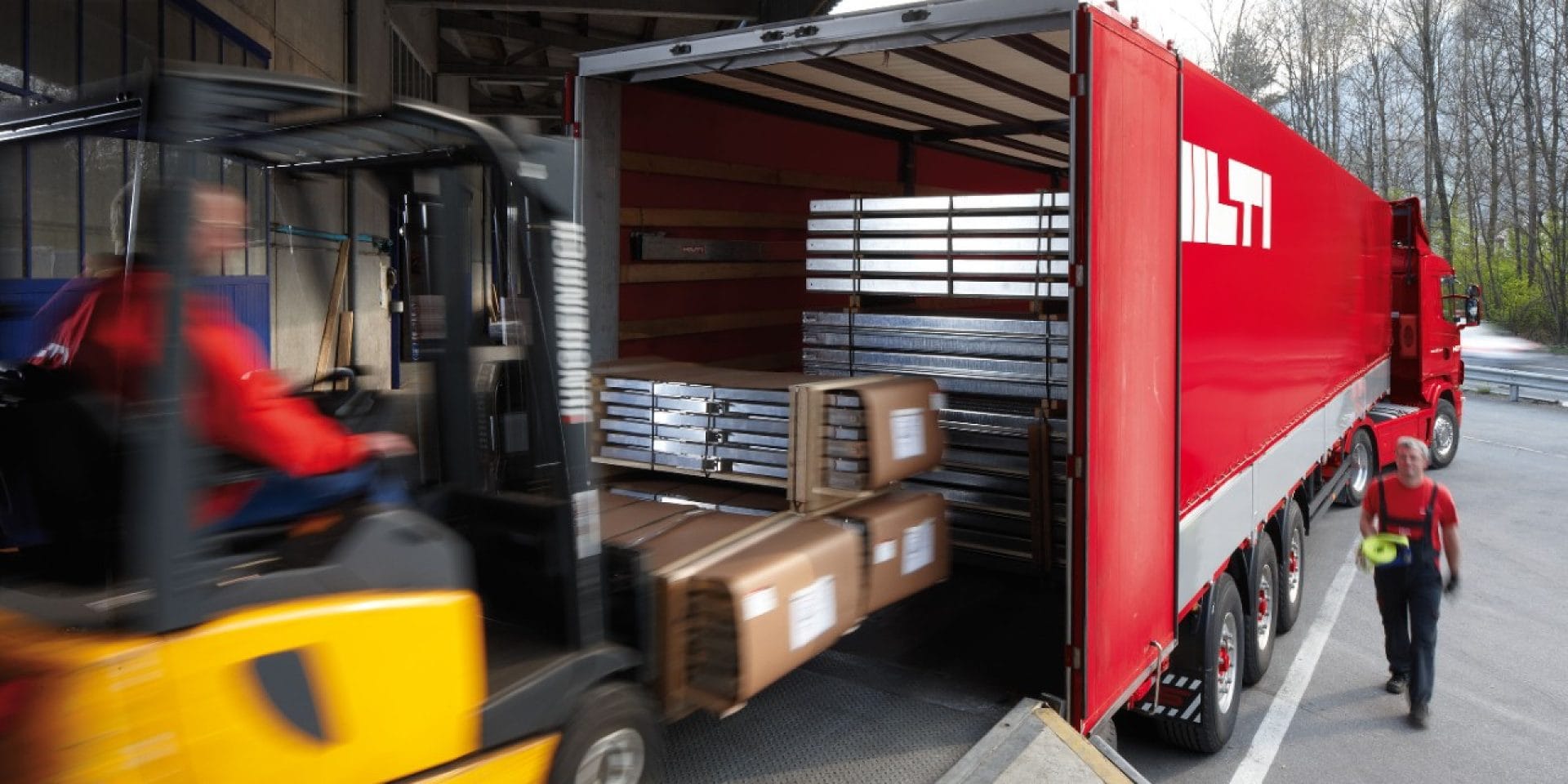 Engineering Services 
Hilti offers a variety of technical support services to educate and assist Architects and Engineers in evaluating and specifying our innovative products. Hilti engineers and technical specialists support your team in developing application-oriented design solutions. We utilize our expertise to consult, train, and educate the design and construction community on key structural and non-structural applications. We offer a wide variety of technical services with the sole aim of becoming partners with our respected customers to build a better future. Read More.