Emergency Plumbing and Electrical Services
Emergency Plumbing and Electrical Services
Fast and safe solutions for demanding situations
Hilti Innovative Solutions
Hilti provides solutions for Emergency Plumbing and Electrical Services
Whether you are an electrician or plumber, emergency situations occur at any time which will require a quick diagnosis. Having the correct tools and/or inserts at your disposal to provide permanent or temporary solutions will increase your productivity and reduce your customer's downtime (residential or industrial)
Chiseling and channelling does not have to be a daunting task, especially when the pressure is on. Hilti can provide you with innovative application based solutions that allow you to complete slitting, chasing and chiseling quicker and safer than ever before. With our latest dust-free solutions, turn an otherwise messy job into a simple maintenance call.
Step 1: Scan and detect for embedded items to avoid unnecessary damage
Step 2: Safely slit, chase and chisel eliminating dust
Step 3: Clean surrounding area
On an emergency plumbing or electrical call the last thing you need to worry about is your tools. From a broken geyser to swapping out a faulty breaker, Hilti has the latest cordless and dust-free solutions that allow you to complete your work safely and productively. From drilling to clean-up, Hilti's got you covered.
Step 1: Drill dust free anchor holes
Step 2: Insert/set your anchor
Step 3: Cut your supports and pipe to length
Step 4: Fix media/clamps/components in place
Step 5: Clean surrounding area
Hilti Safety Training & Services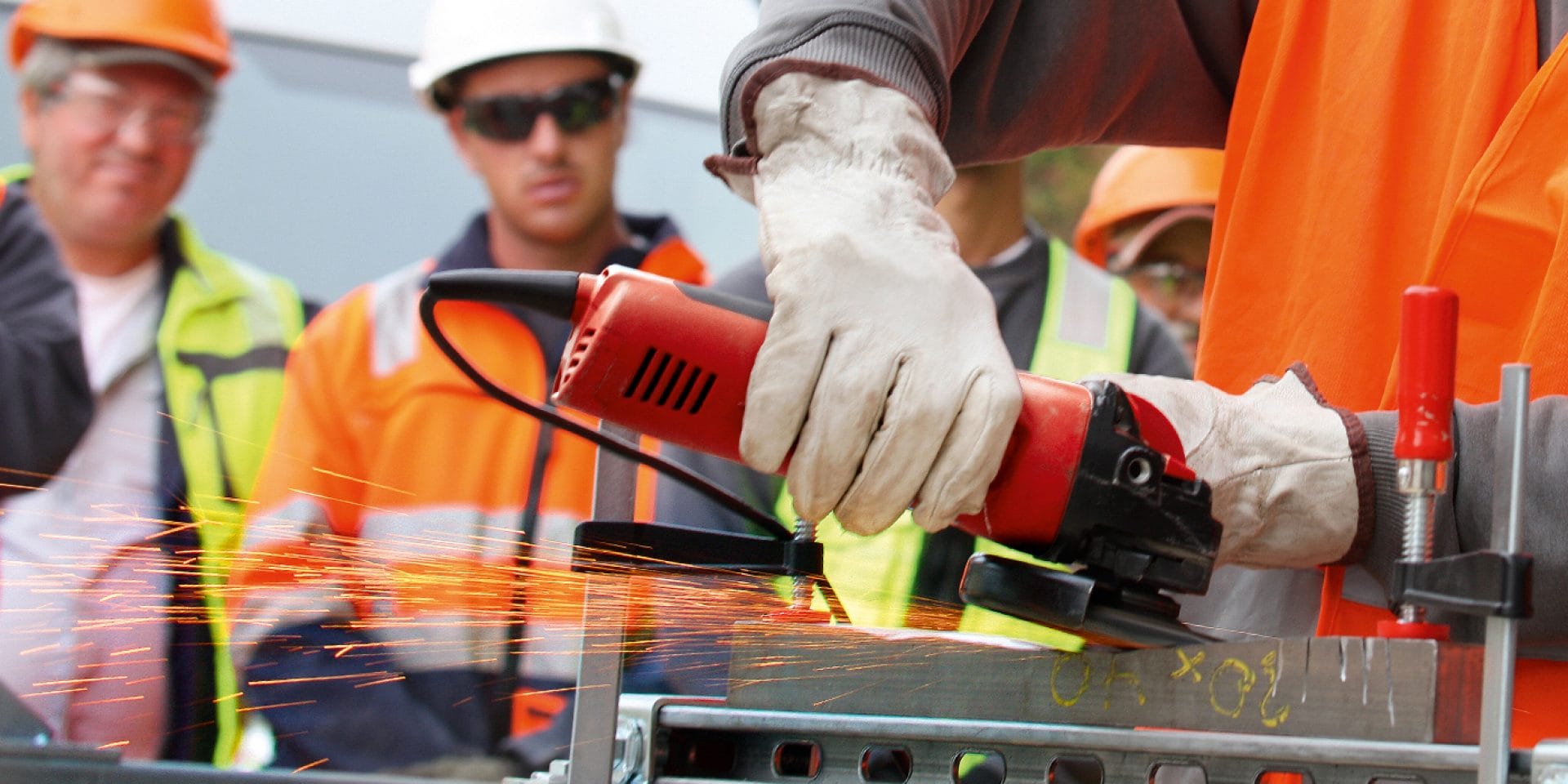 Angle Grinder Safety Training 
Our Hilti Angle Grinder Safety Training gives an overview of those risks, how to prevent them and the safety features of angle grinders.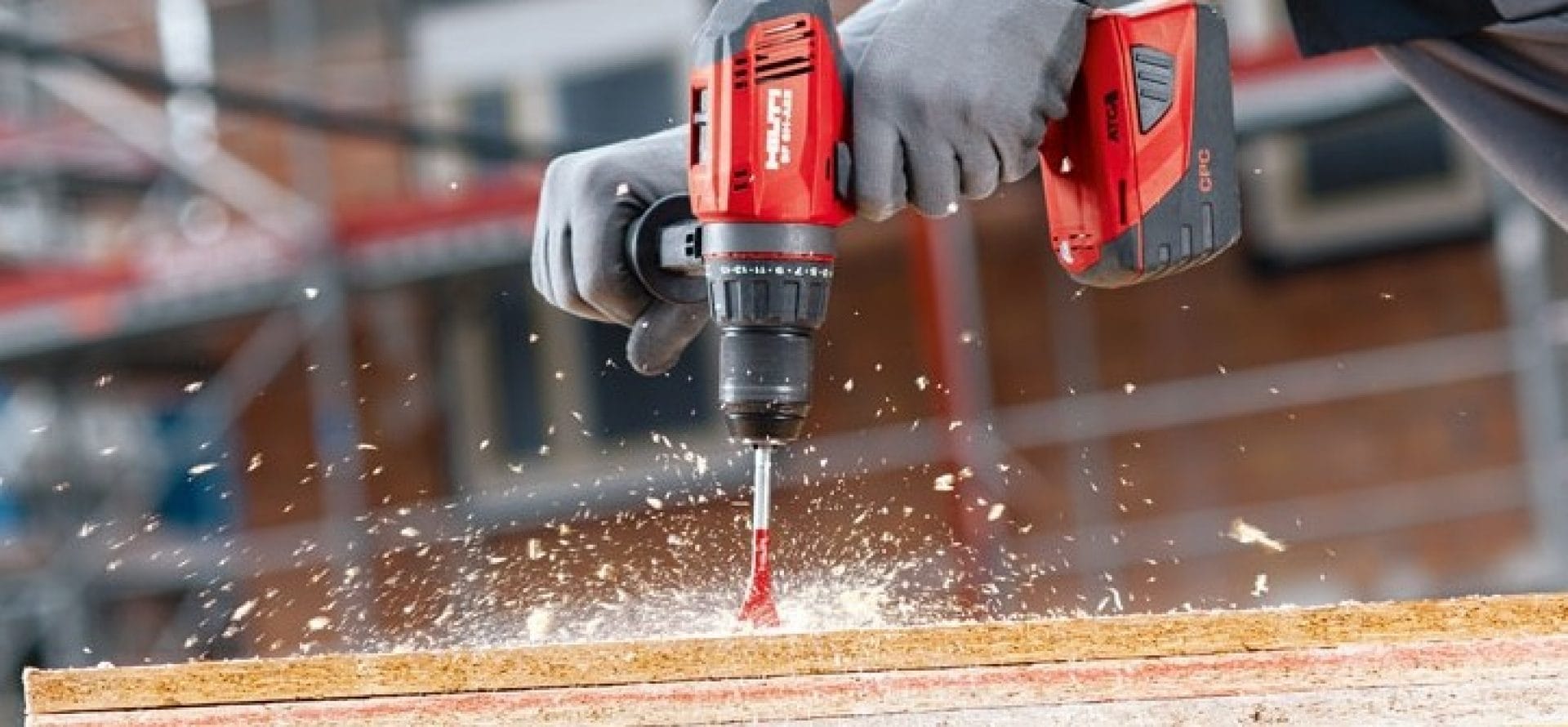 Safety during Drilling and Demolition 
Our Hilti Drilling & Demolition Safety Training gives you an overview of the risks caused by using drilling and demolition devices, and how to prevent them.