Food Production & Processing
Food Production & Processing
Productive and Versatile solutions for the demanding Food Production sector
Hilti Products & Services
Hilti offers a variety of innovative solutions to meet the unique demands of the Food Production sector
The ever growing world population is putting more and more strain on global food supply. The fast-paced manufacturing environment of the food and beverages industry's need for more productive, versatile and reliable solutions is becoming greater than ever.
Hilti offers a variety of innovative solutions to meet the unique demands of the Food Production sector. Food and beverages production facilities are fitted with complicated and sensitive equipment and Hilti is focused on providing solutions that deliver greater flexibility and productivity in daily tasks, as well as any future expansions or re-designs of facilities.
Learn more about some of Hilti's solutions below.
Food Industry Conveyor Maintenance
Maintenance of food conveyor systems is an ongoing task, and needs to be completed quickly and effectively. Hilti can provide the maintenance team with the best solutions to perform their critical tasks quickly and easily.
Hand screwdrivers and wrenches
Silo Maintenance - Grain Elevator
Grain silo elevator buckets are critical in the movement of grain, where it is stored to preserve the product from storing to consuming without any quality loss. If they fail, they need to be replaced quickly, and most of the time they are hard to reach and to work on. Small, light and productive tools are required to keep the down time to a minimum. Hilti provides reliable solutions to help the repair and maintenance teams get the job done fast.
Coldroom Repairs
Insulated panels in cold rooms often gets damaged by trollies or forklifts. Time is of the essence when repairing or replacing them, as temperature levels need to be maintained. Hilti offers a quick and easy solution for the removal or repair of insulated panels for cold rooms, freezer rooms and other commercial cold storage facilities.
Packhouse Changes
Equipment in packhouses needs to be changed and replaced on a regular basis, and the packaging lines cannot stand still for very long while this takes place. There is a massive need for a quick and clean method of removing and installing equipment in these environments. Hilti offers cordless and dustless solutions for installing equipment in challenging environments to ensure that maximum quality and food safety is always being maintained.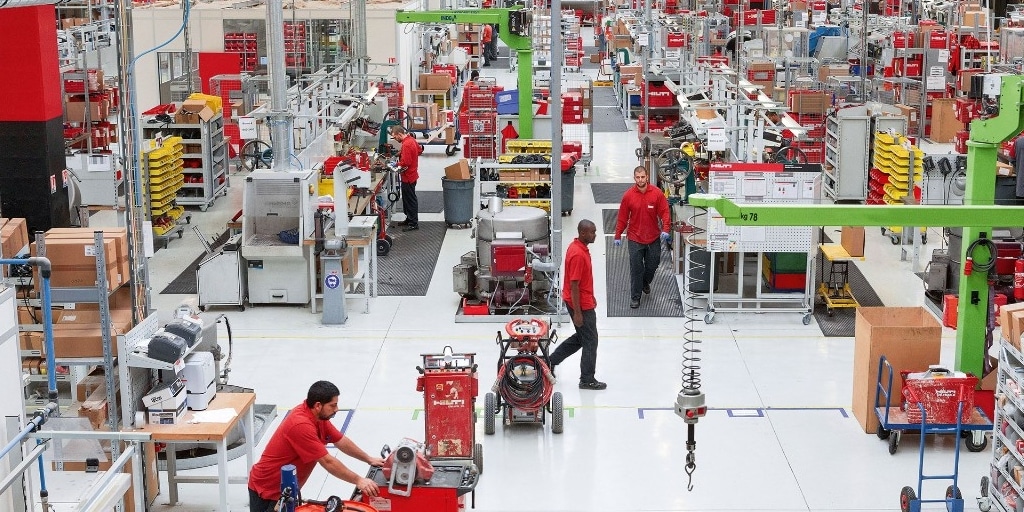 Tool Services
Our local tool services are designed to offer the building construction professional the ability to keep their work uninterrupted with our high standards in repair quality and logistics services. Read More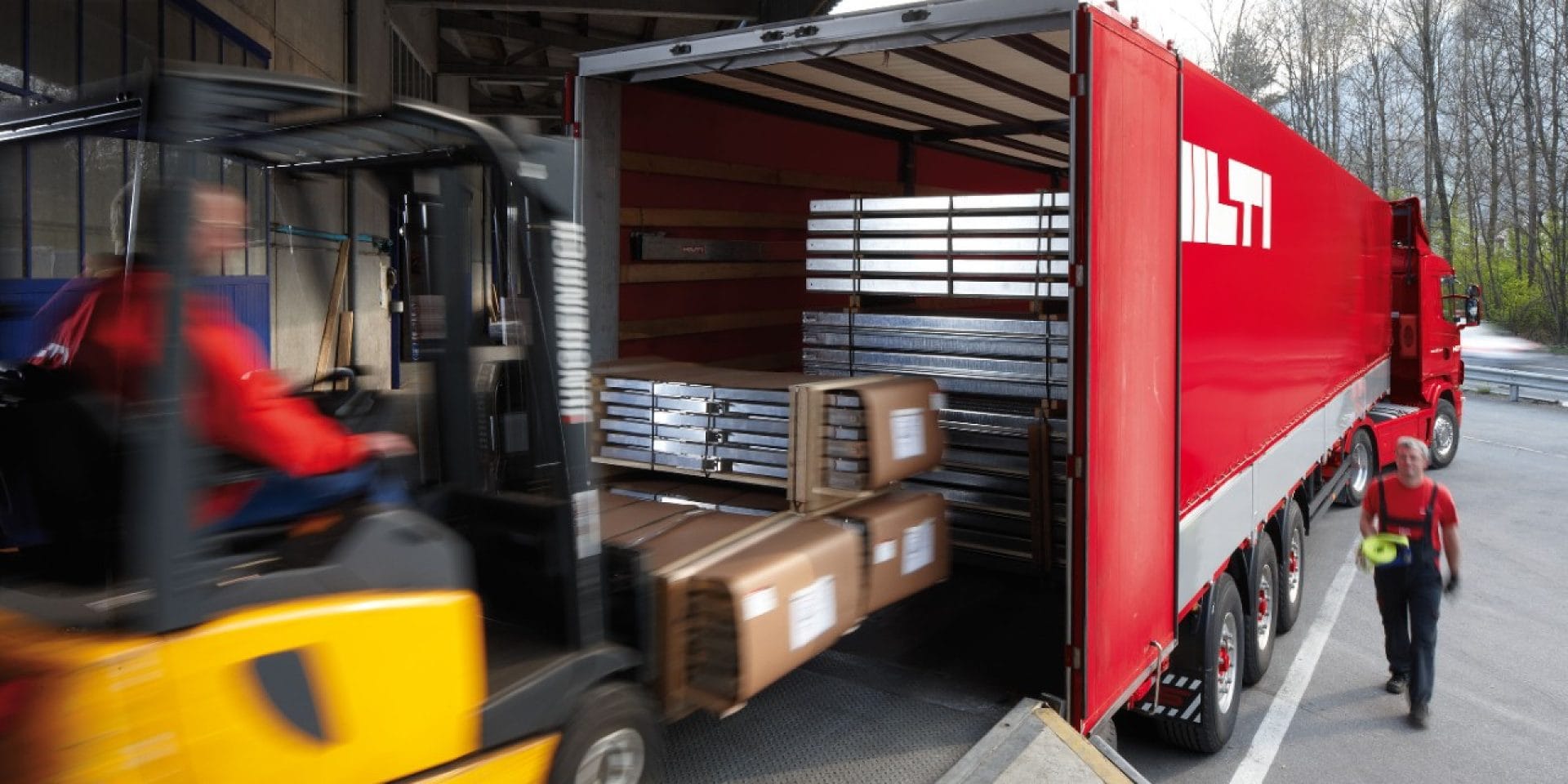 Engineering Services 
Hilti offers a variety of technical support services to educate and assist Architects and Engineers in evaluating and specifying our innovative products. Hilti engineers and technical specialists support your team in developing application-oriented design solutions. We utilize our expertise to consult, train, and educate the design and construction community on key structural and non-structural applications. We offer a wide variety of technical services with the sole aim of becoming partners with our respected customers to build a better future. Read More.