Pharmaceutical
Best solutions for strict safety environment
Hilti offers innovative solutions for the Pharmaceutical Industry
Hilti offers innovative solutions for the Pharmaceutical Industry, for easy maintenance during daily routines as well as engineered solutions for your firestop, anchoring and supporting structure needs which ensure a safe working environment.
Anchoring of Process Equipment
Anchoring
Hilti consistently delivers the industry's leading engineered solutions for mechanical and chemical anchoring systems into masonry, concrete and steel. Whether you are anchoring bio-reactors, storage units, dryers, utility or high rack systems, Hilti has a solution for you. No other manufacturer combines forward-thinking product development with decades of real-life feedback and experience from the jobsite. 
Cleaning of Plant and Laboratories
Cleaning
Keeping your environment clean has never been easier with Hilti's innovative offering of powerful corded and cordless vacuum cleaners for wet and dry cleaning. All solutions are compatible with Hilti's tool offerings. Maintenance or quick repair, safe cleaning ensures avoidance of cross-contamination and helps to maintain a safe and tidy environment.
Air & Liquid pipe Maintenance
Maintenance
Hilti offers a range of corded and cordless tools to be used for cutting steel tubes and pipes or finishing work, including removing of corrosion where needed. Selection of tools includes cordless or corded angle grinders includes latest prodcut introductions to make your daily work easier and saver. 
See products below for cutting and grinding:
Fire safety and Airflow Management
Choose from a range of quick-install, easy to inspect Hilti Firestop solutions designed to provide the best in class passive fire protection systems. Our premium software will help to design solutions to save lives and buildings from fire and regulate airflow in sensitive areas by ensuring that the penetrations are sealed properly. Find solutions for closing penetrations of cables, pipes, mixed and temporary opening as well as ducts to prevent fire expansions within your facility.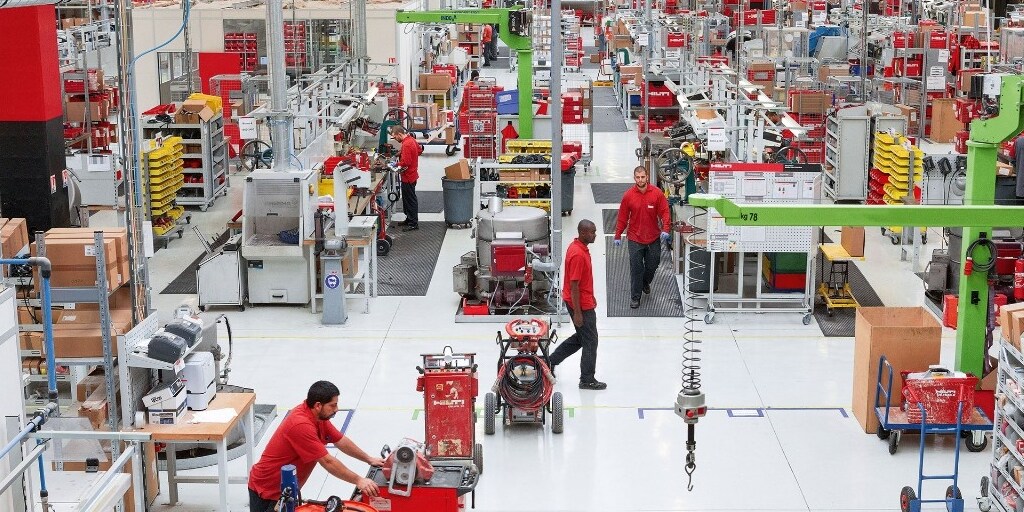 Tool Services
Our local tool services are designed to offer the building construction professional the ability to keep their work uninterrupted with our high standards in repair quality and logistics services. Read More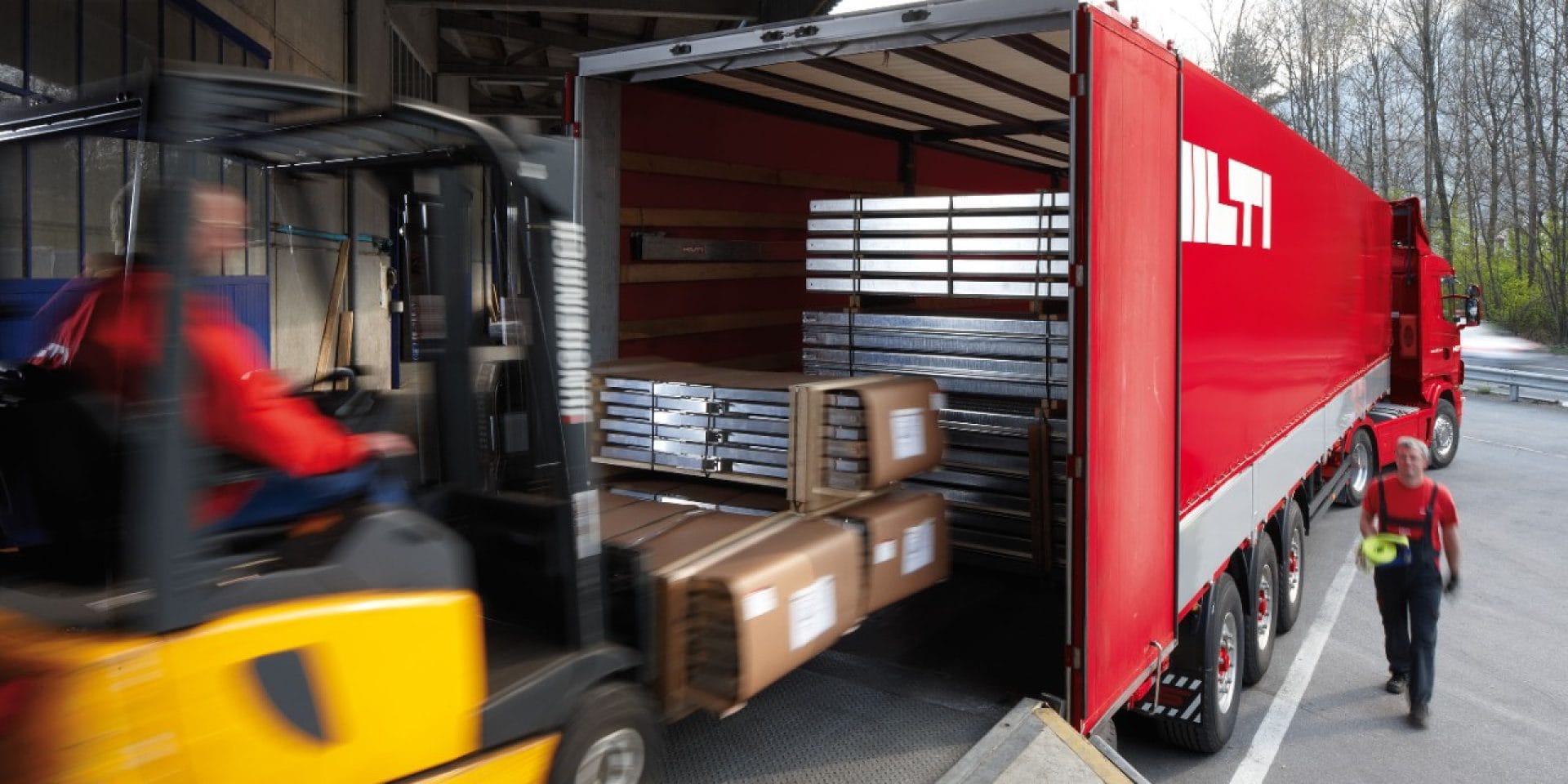 Engineering Services 
Hilti offers a variety of technical support services to educate and assist Architects and Engineers in evaluating and specifying our innovative products. Hilti engineers and technical specialists support your team in developing application-oriented design solutions. We utilize our expertise to consult, train, and educate the design and construction community on key structural and non-structural applications. We offer a wide variety of technical services with the sole aim of becoming partners with our respected customers to build a better future. Read More.